Hi all.
Some time now since we don't drop any update around here. If you're following us on
Twitter
, you could have seen some WIP pictures about some of our brand new vehicles.
Let me drop some of them here for you: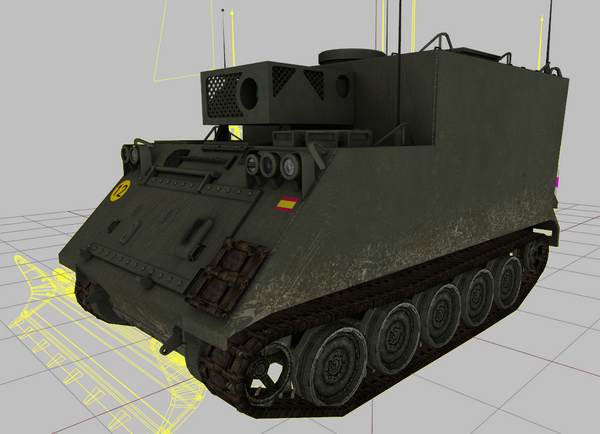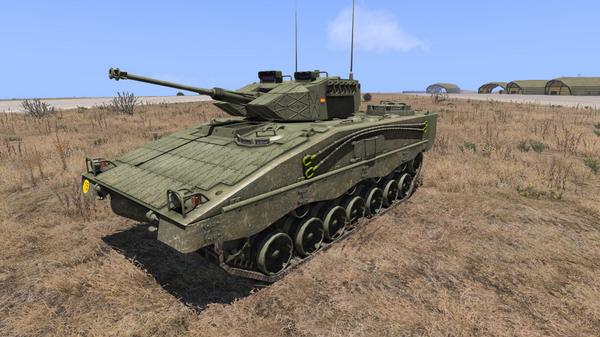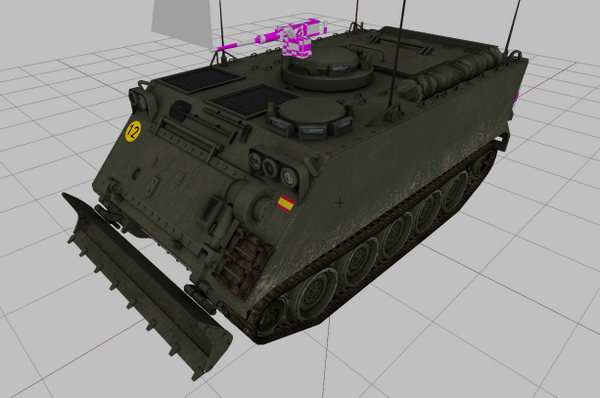 So, what's going on now? According to our roadmap, we still working full ahead for version 6.0.3, while we have been working of some hotfix for that game changes.
Also, work has started to get deeper in RotorLib Dynamics. The CH47 has entered an overhaul where we are starting to implement the new dynamics. Hard to start with a tandem rotor, but we will try!! Of course, all new helicopters will feature custom settings according to real world data. Is one of our focuses.
Finally, we'd like to inform you that we have took the final step making our entry to Make Arma Not War contest. If you are want to support us,
please visit our entry.
Thank you all for you comments, and keep tunned!!
FFAA Dev Team