COMMAND & CONTROL (C2)
Build 1486
Author: Mad_Cheese
Type: MOD / Addon
Requires: Arma 3, CBA_A3
Compatibility: SP/MP
Signed: Yes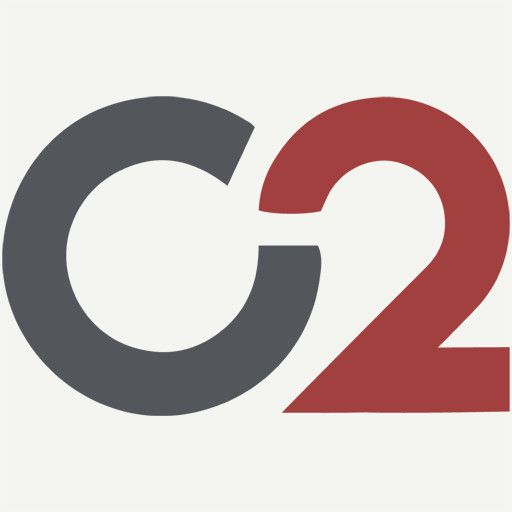 ---
DESCRIPTION:
COMMAND AND CONTROL (C2) is an addon that will optimize your control over AI-squadmembers. Complex tactical orders can be issued in a matter of seconds.
KEY FEATURES:
*2 DIFFERENT MODES COMPLIMENT YOUR DEFAULT 3 MOVEMENT COMMANDS
HUD MODE: Visible indicators, full flexibility , 6 formations, 12x QuickAccess
PLANNING MODE: A comprehensive tablet interface lets you plan complex routes with MANY options
* Additional ingame menu
* Suppression Functionality
* GetTactical Grenade System (Usage authorized by Zapat)
* Predefined, customizable CBA keybinds
* Fully MP compatible and signed

---
---
---
---
CONTROLS:
For a detailed explaination of the controls, please refer to the included Manual or the attached video tutorials.
---
DISCLAIMERS:
NO GUARANTEE IT WORKS WITH EVERY MISSION, EAS SOME CHOOSE TO REMOVE ALL KEY-EVENTHANDLERS
might not work a lot of units are added to team too fast
Player given commands as 'STOP' or stance commands have priority over scripted commands

---
THANKS:
BIS for my creating favorite game ever AND keeping it open source
zapat, who's FANTASTIC creation GetTactical was the spark to make me pick up this project after abandoning it, since C2 focuses on FPS gameplay and MP
zapat & Sttosin for helping to find a better name than ASM
SaOk, SavedByGrace and Undeceived at OFPEC for being real mentors even when I understood less than I do now
Larrow and Das Attorney for their supernice help on the forums
da12thMonkey for helping out with the pesky modelling process
M.O.R. who's enthusiastic testing gave me the drive to keep tweaking all these little things
Someone speshall

Added 6 minutes later:
Hey, since the BIS-forums are not working for me, I realized I should have made this thread long ago :)
The above post refers to the massive
1.2 UPDATE
that is out time now. For details on the new release please check the changelog and the new main video :)