something to think about when it comes to the "little details". Currently the 75th in A-Stan are in MC, and the gear color is "Ranger Green", not Olive Drab. They are wearing Eagle Plate Carriers, RRVs with back panels, and alot of them have Modular Assault Packs (MAP for sort) I have lots of pics and would be willing to share. Here are just a few Color swatches and a pic of the MAP.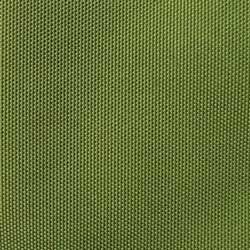 OD green, see how it is much brighter shade of green.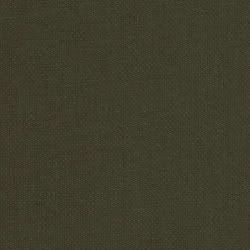 Ranger Green, again there are at least 2 generations of this color that I know of. The first gen (which this is a pic of ) is much darker shade of green. And Gen 2 which almost has a touch of grey in it.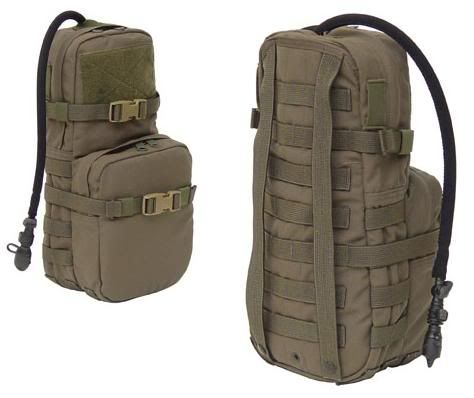 Eagle Modular Assault Pack. Notice the diffrence in the gen 1 and 2 ranger green. It looks like they mixed the standard Alpha Green from the ACU into a 50/50 blend with the darker Ranger Green. This Pack also threads straight onto the back of any Molle capable rig. A lot of the guys who use it do not center it on the back. Instead they push it to the left or right most row of Molle to make room for other pouches I.E Radio pouch, flashbang pouch, or even more M4 magazine pouches.
hope this helps.