some screens of tonights testing!!!
oh and if you notice the left arm you will see on my model (and all others, it just so happened i was using mine at the time) i have my squads xml on the pocket!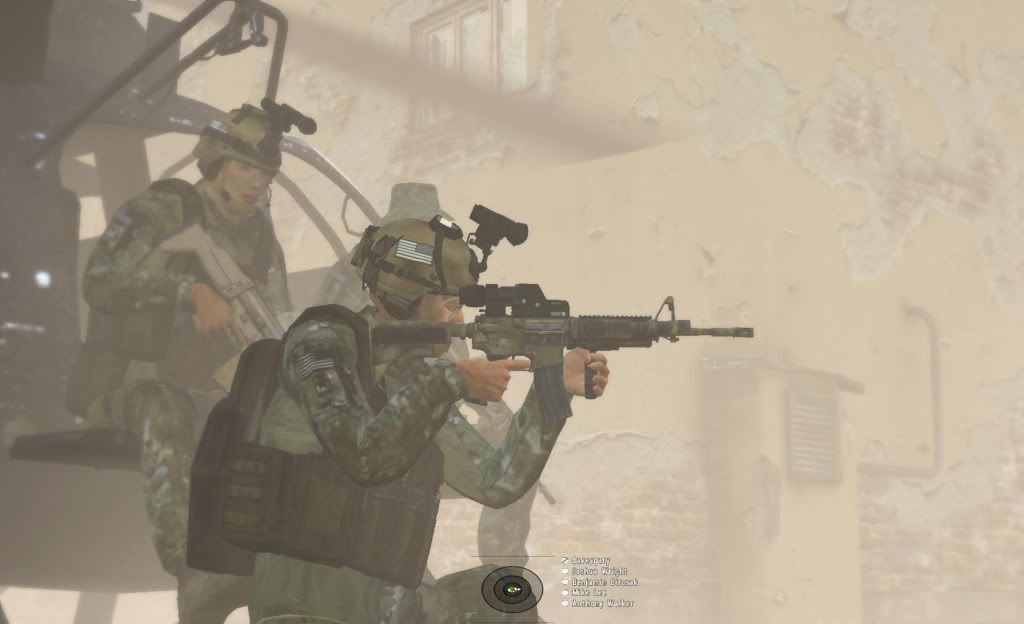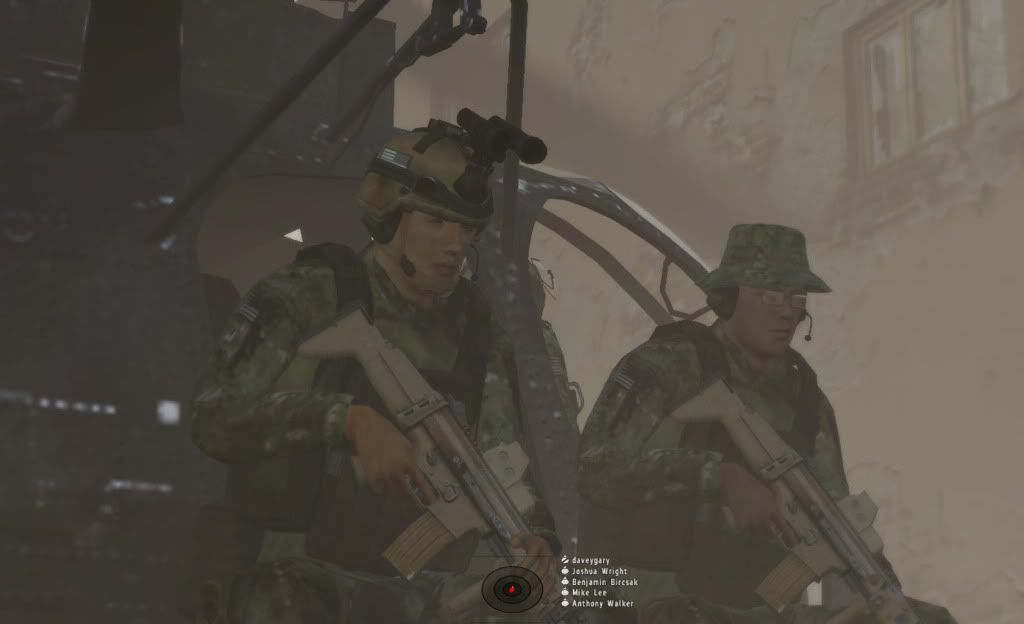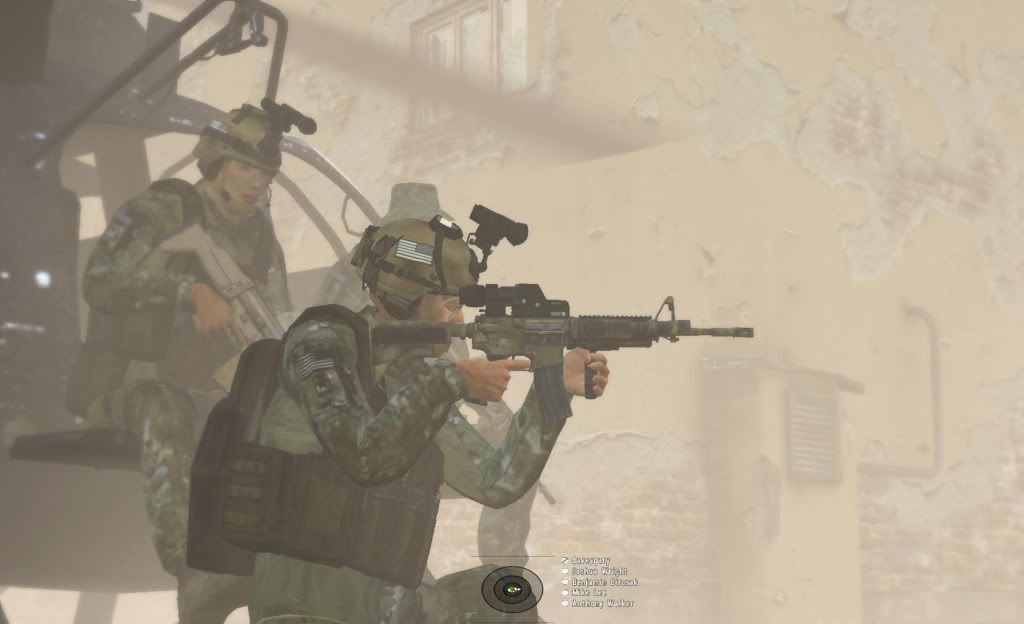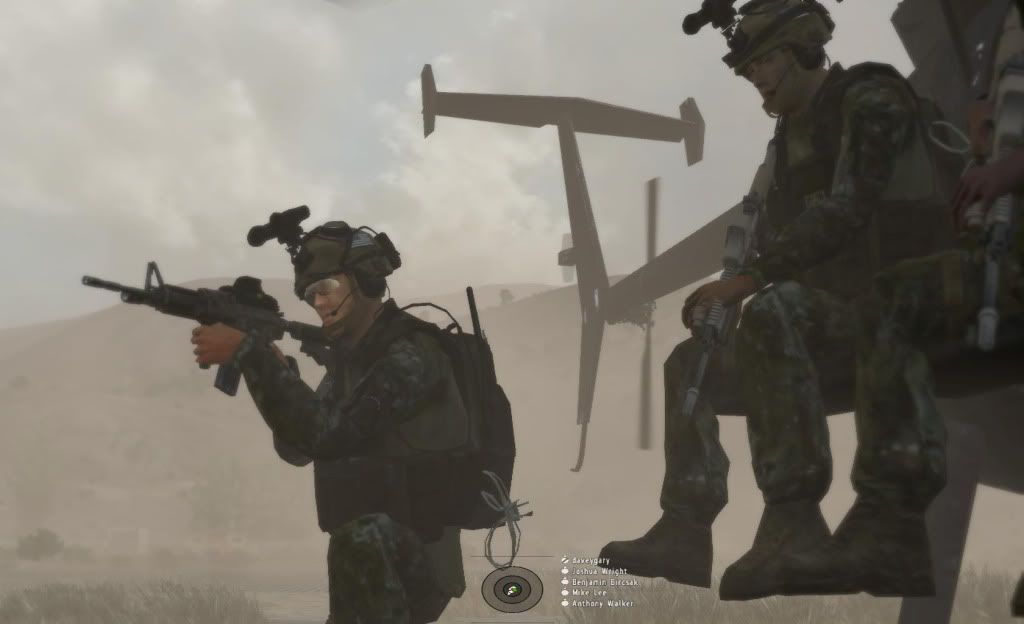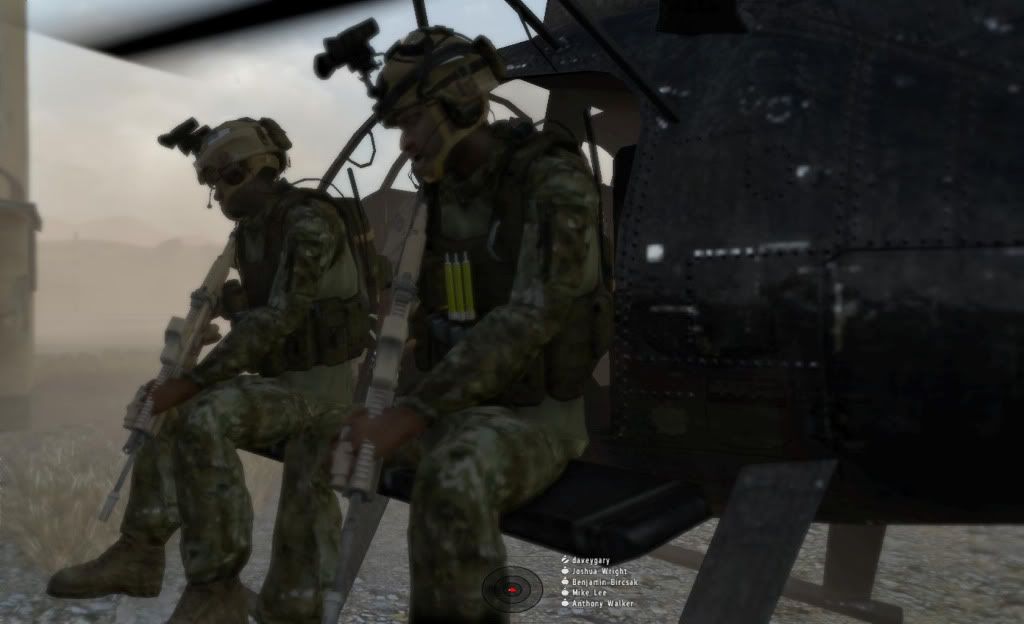 i have no idea as to when this will go public as i am still early stages of beta testing!
they sure do look cool ingame and the shadows are GREAT!!!!
i havent seen anything like this before (thanks to johannes for the use of his russian soldier model from the arma 2 example model pack for the soldiers body, which may i add, i had to HEAVILY modify and the use of some of work from the sf models particularly the pouches, saved me a whole bunch of time!!!)
i am hoping to get the final release out for testing asap!