Hey guys,
I've just finished(?) my first public, let's call it release.
Very easy but still pretty unique so far I think
Pretty simple:
The mission plays in Msta, it's Night, (almost) pitch black.
An insane man killed everyone (whyever) but there's one survivor.
So, one player plays the role of the hunter, the other one the role of the "Chased One".
The hunter is armed and the survivor isn't, so it's all about hiding in the dark
and hoping not to be seen.
However, the hunter is equipped with an M4A1 +
flashlight
, enabling him to see more but also to
be
seen better.
Included is some new creepy music and Rockhount/Yac's fog script.
IMPORTANT
NOTES!
ACE²
and
ArmaII
are
required
.
The music may be a bit loud so you have to turn it down via the options menu.
Download:
http://www.multiupload.com/U2EI3VXTDZ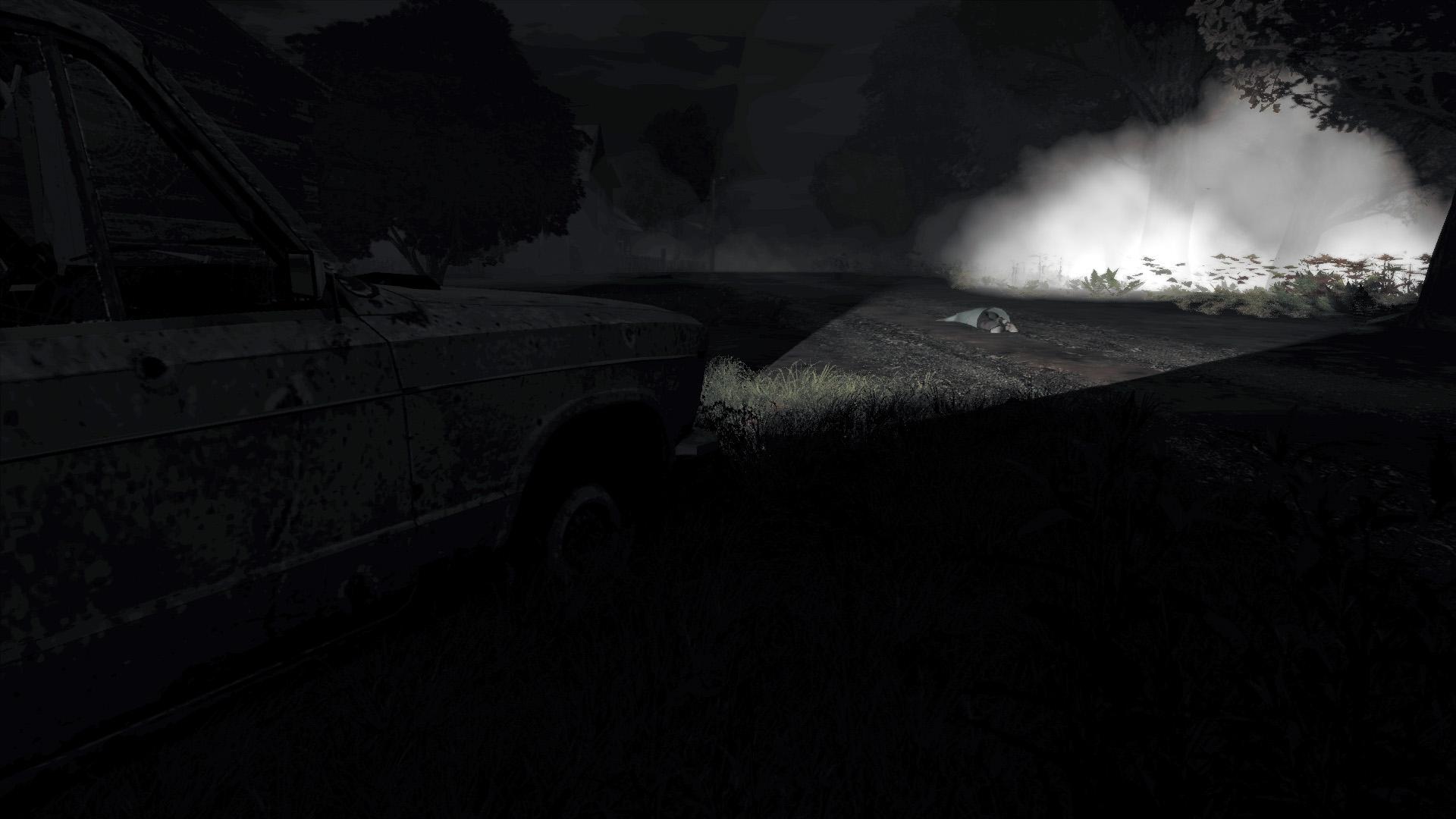 Enjoy :)