Realism Clan Manager is a tool that you will be able to use to:
*Edit and Save Squad XML
*Milpacs - I have permission to use and edit Milpacks. I am going to make it stand alone and add it in to RCM.
*The Main Attraction!! I want to tell everyone about it however, I dont want anyone to take my idea and build it them self! I can just tell you that it will work with ARMA 2 and ARMA 3. It has never been done before. And I am 99% Sure that it will be as big as ACE if not bigger. Every Clan/Unit will want it!

I have only worked on it a few days. I would like everyone's help to start testing the base and the XML. I would love it if you can report all the bugs as well.
Here are some screenshots: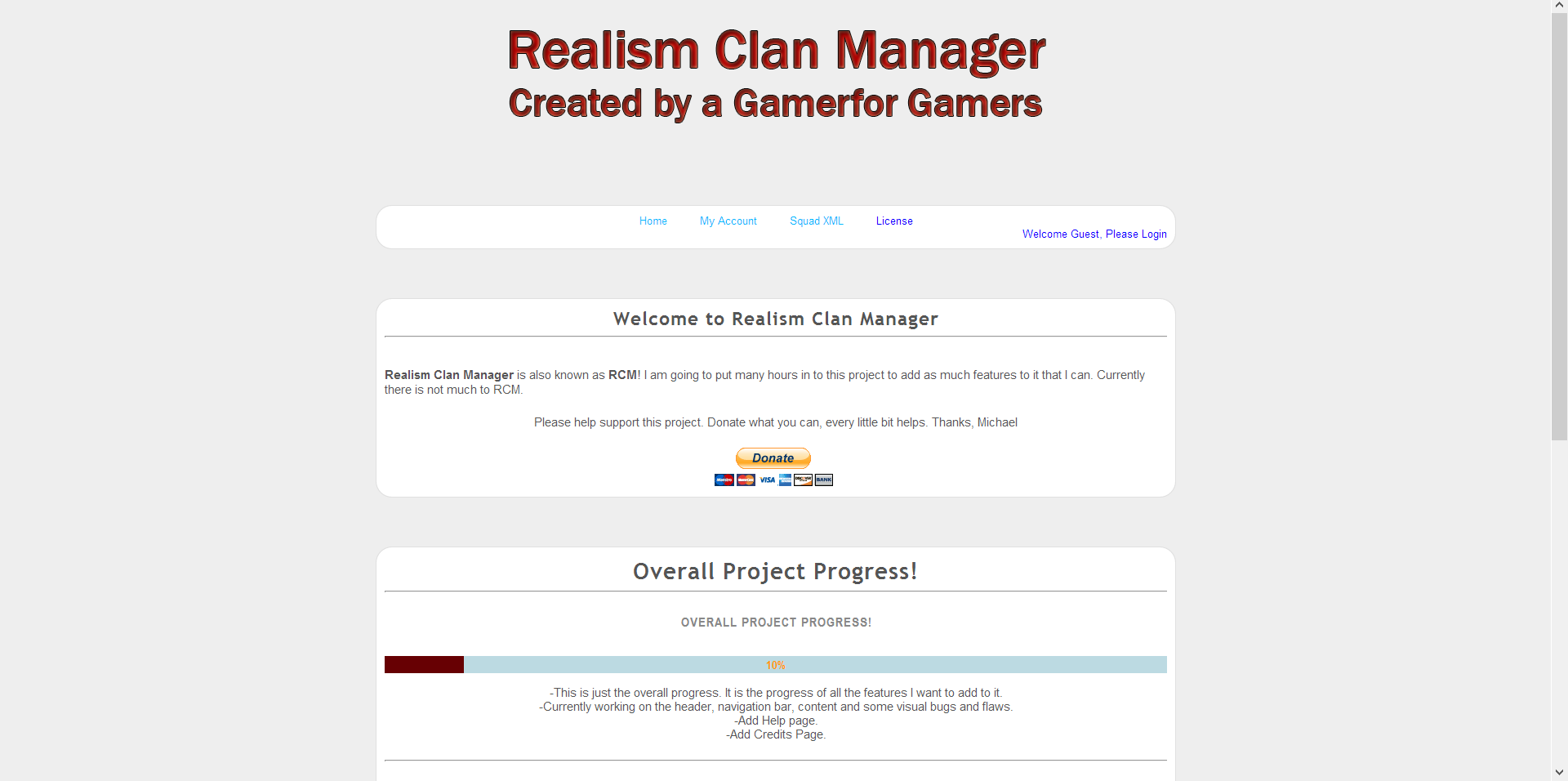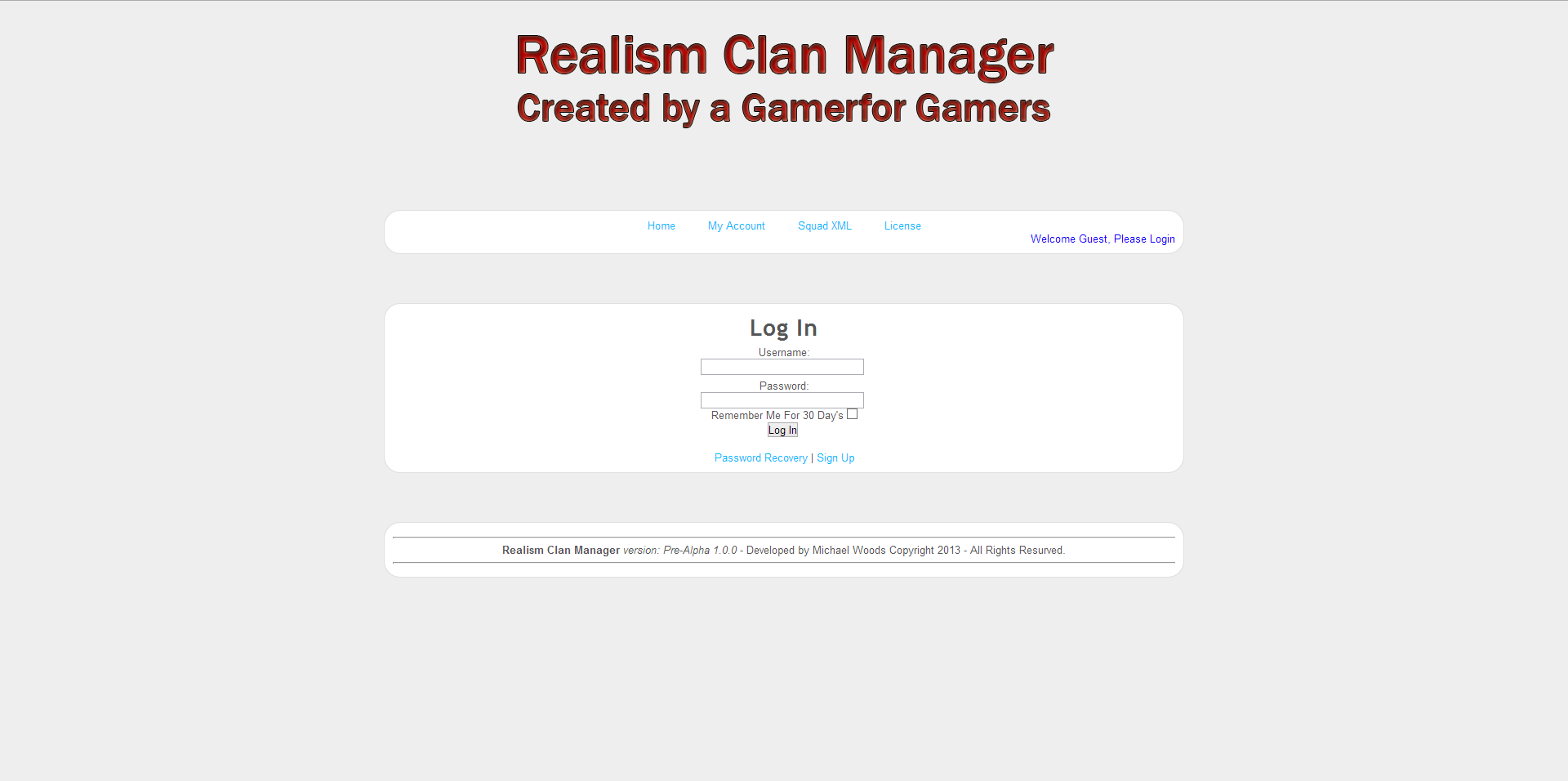 [img]https://a.fsdn.com/con/app/proj/arma-rcm/screenshots/xml.png [/img]
Download
https://sourceforge.net/projects/arma-rcm/