Hello everyone!
I was looking for an austrian mod that features our special forces, like Jagdkommando and EKO Cobra and stuff, but i haven´t found one. So i decided to do my own version and started retexturing other unit-mods :)
First of all:
I am no experienced modder, i´m pretty familiar with photoshop and can do some retexturing, and i just try to dig trough the configs, but i can´t do any models or anything.... so all credits go out to the original mod makers!! I will go and write every mod maker seperatly, if its ok to use their work as a starting point for retexturing!
For now, i based the Jagdkommando-Units on the units of AV IndUs from AlexVestin, the EKO Cobra Units are based on French Intervention Forces, the Steyr Aug A2 is used from the Australian Defense Mod, so again, big thx for making such great addons, i hope you dont mind!!
As for now, the Jagdkommando and EKO Cobra Units are nearly finished.
Future Plans:
.) Integrate Austrian Special Forces (ASF) as a own faction into the game
.) Add more units and vehicles, like: Pandur, Agusta Bell 212, Blackhawk, Puch G, and more!
.) Insert Austrian Police-Units
.) Add Bundesheer-Units
I don´t think i´m able to do this all alone, so i am looking for help, especially in writing the configs so i can place all the mods that would fit together and create one big Austria-Mod, maybe some textures and info´s about the austrian Bundesheer&Polizei (i´m still looking for that new Digital Camo the Jagdkommando uses:
Enter text for the link here...
)
Here are some pics that show my retextures so far: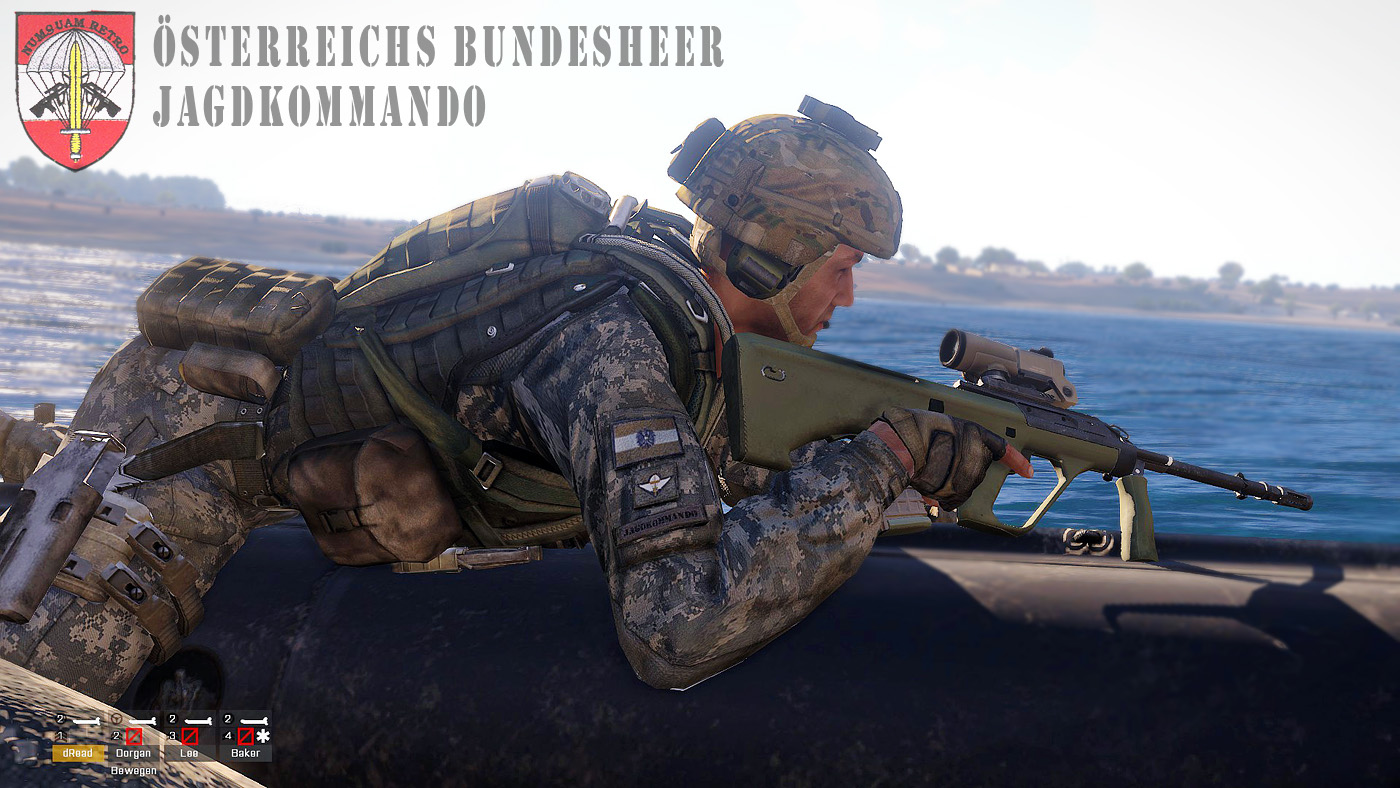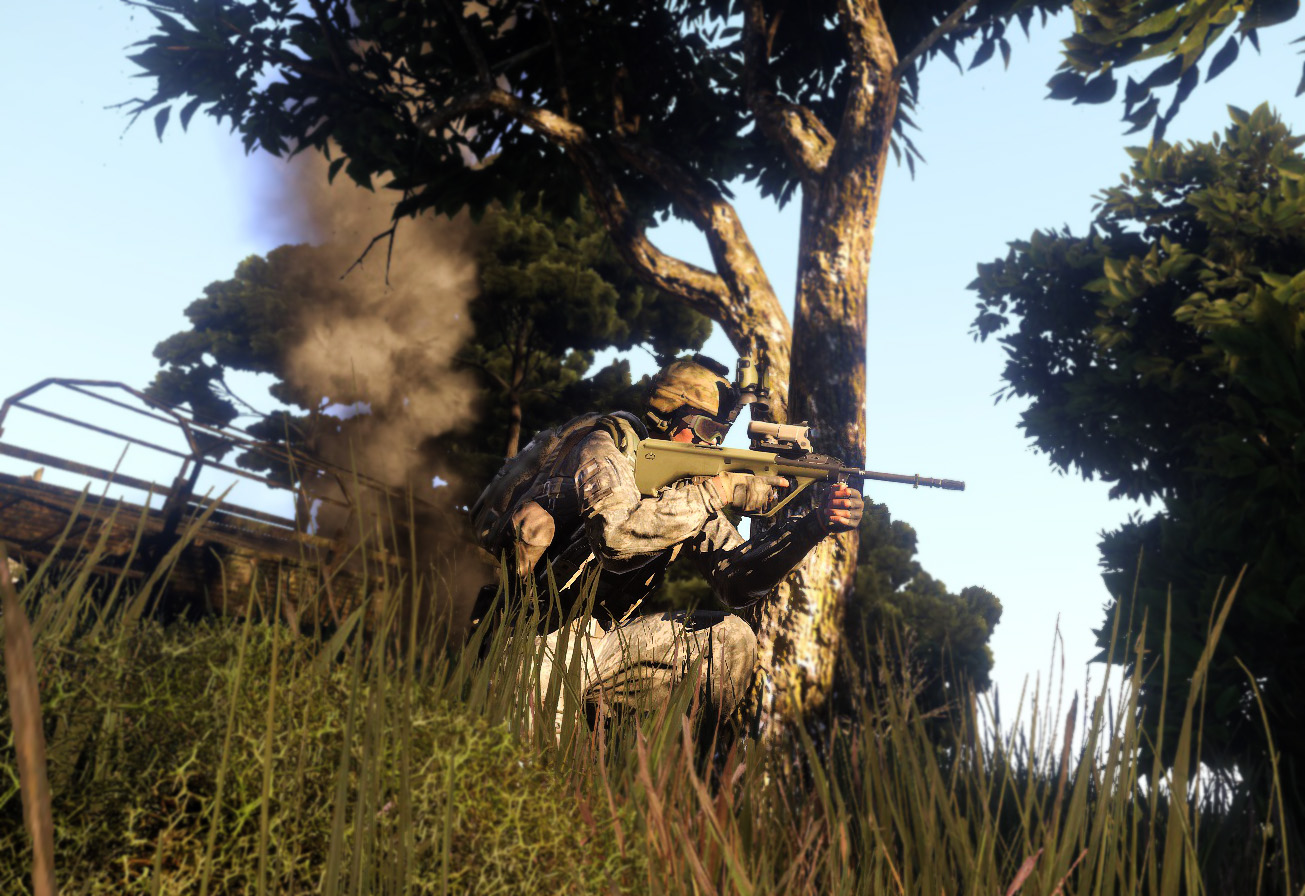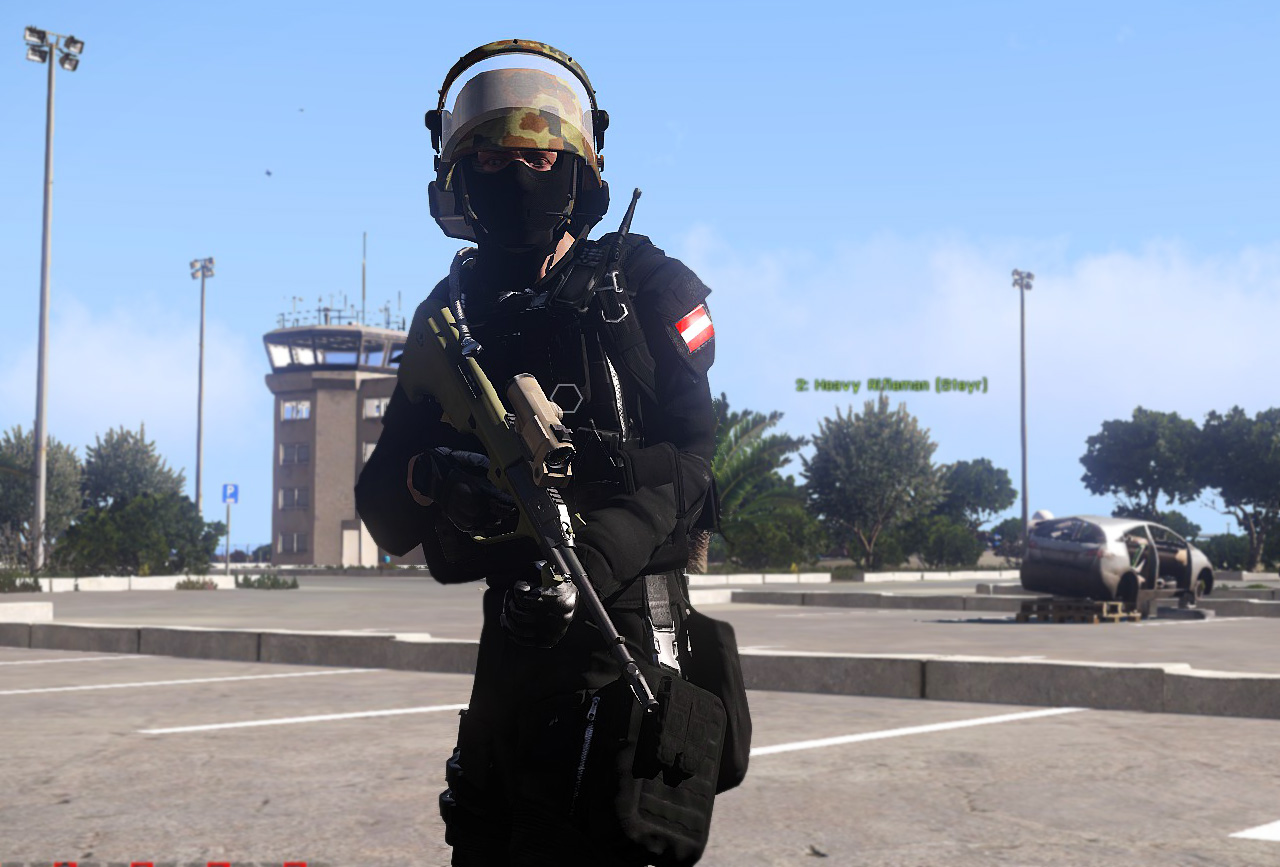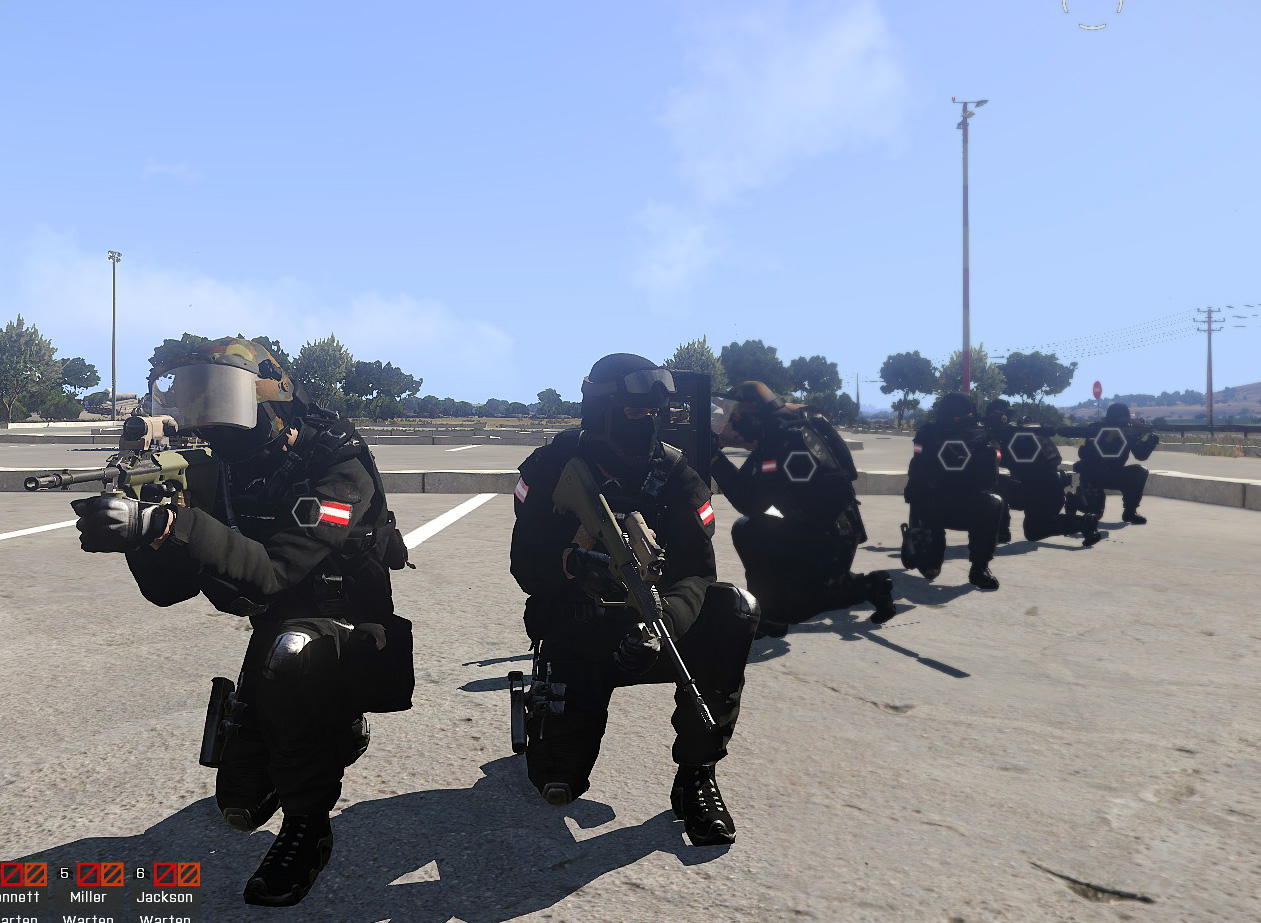 So, if you like to help in any form, please dont hesitate to contact me :)
Cheers!!