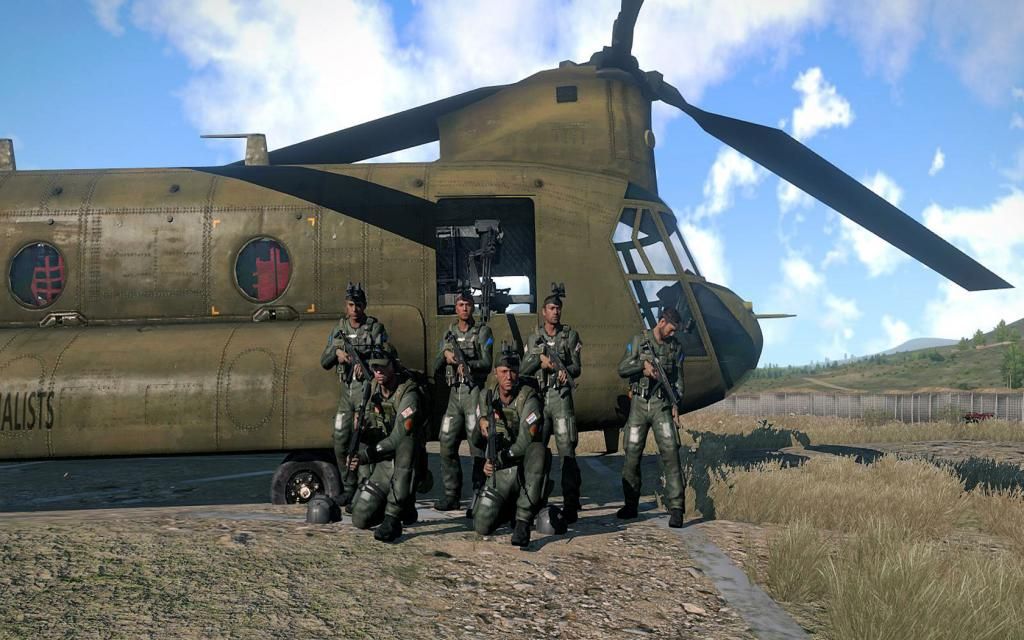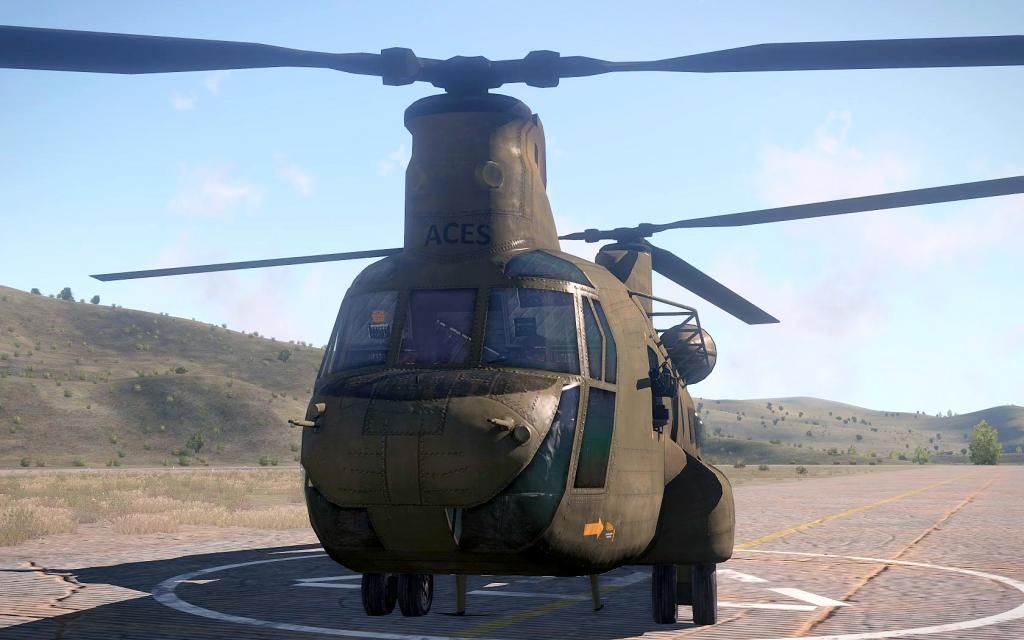 Description:
A mod that adds custom units with custom loadouts and Custom Choppers to Arma3. This mod was created for the Arma 3 Group ACES (Airborne Casualty Evacuation Specialists).
Contains:
-ACES Faction
-Custom Chinook with Medical loadout - Thanks to Aplion for his A2 Chopper conversions.
-Custom ACES Crew, Pilot and Medical Specialists. - Thanks to BI for model References.
-CH49 Medevac Chopper
-Ghosthawk Medevac Chopper
-Custom Crew uniform and Vests
Credits:
Massi for his weapon pack
Aplion for his A2 Chinook
BI for the model Templates
X39 for his medical System
KDK11 for his CH49Mohawk Retexture
[24th STS]Phantom for his Ghosthawk and orca Retexture
Requires:
@XMedsys
@NATO_Russian_SF_weapons
Download Link:
http://www.gamefront.com/files/24140037/%40ACES.rar
Size 56.23MB