Hi all :)
I started my first project.
I trying to edit CDF Soldiers to Hungarian soldiers.
Photos:
Hungarian Military Practicing Clothing
In Arma II
Photo2
In real life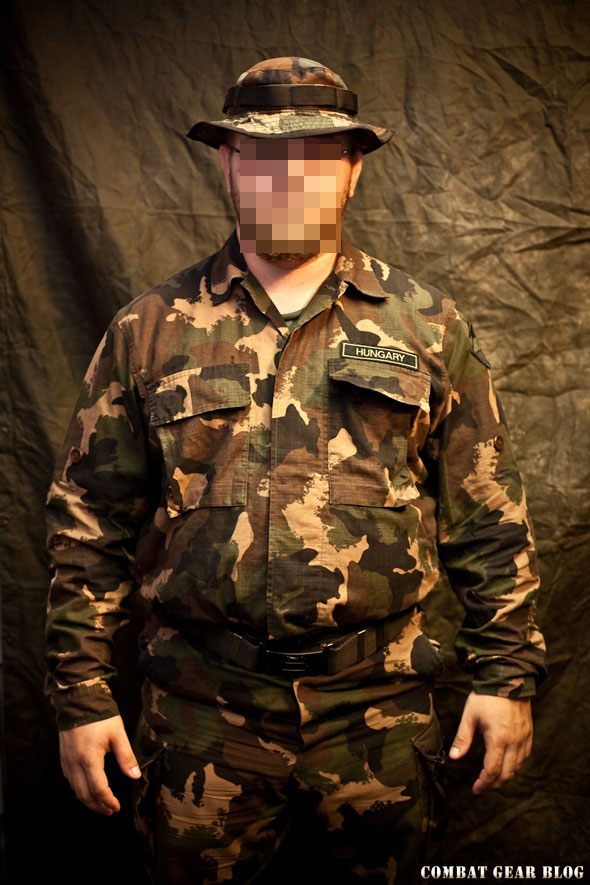 For now that's it. Even very primitive phase of the project, but I'm working on it. :)
Plans are in the desert and Hungarian soldiers uniforms belonging to ISAF.
Sorry for my bad english. :)
Thank you for your attention. :)