Hi,
i'm opening this topic, so we have some more interesting offtopic topics :)
Here you can share your recent purchases. Idea is to give other members ideas or just to brag :)
I'll go first. Fox bought me Garmin 70 two years ago, but it's broken now.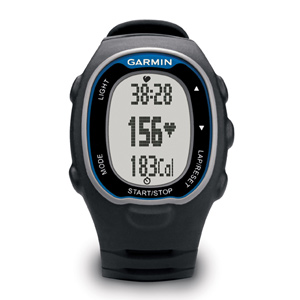 Since i know that he is broke now and he won't buy me a new running watch, i had to buy Garmin 405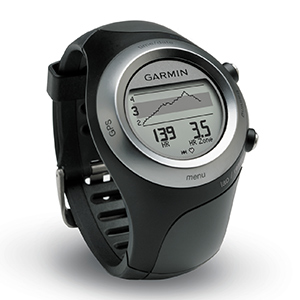 Maybe you can post in this topic, if you bought some interesting games, gadgets, bikes, whores,...
Just post pictures :)