Hi, i'd like to request the map of Airport Entebbe, located in Uganda, Kampala.
I want to make "Operation Entebbe": the operation that the Israeli Commandos launched to save more than 100 hostages that were hijacked by 4 German terrorists, the plane was landed in Entebbe airport. Uganda leader was Idi Amin and he cooperated with the terroists.
I need the airport, and the old terminal detailed with entrance, so you can walk in.
Information:
Entebbe International Airport is the principal international airport of Uganda. It is near the town of Entebbe, on the shores of Lake Victoria, and about 41 km (25 mi), by road, southwest of the central business district of Kampala, the capital of Uganda and the largest city in that country.
The airport has two terminals: old and new. The old one is in military use, that was built by the British.
The new terminal, is used for civil aviation. The old terminal is known for Operation Entebbe, when the Israeli commandos rescued more than 100 hostages in a daring rescue mission.
Pictures: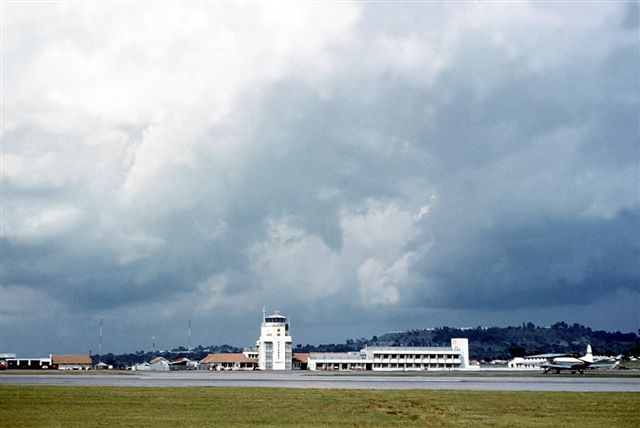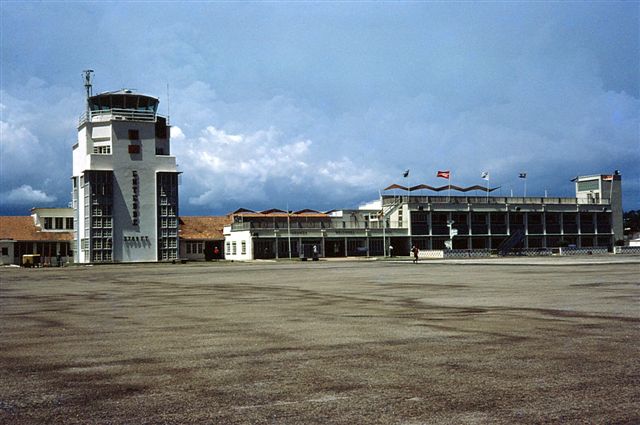 Additional info:
I'd like the old terminal more detailed, so you can enter to it, there are a few seats, rooms and tables.
The airport is the important thing in the map, so there is no need in buildings or bases around the airport.
You can find more info here:
Enter text for the link here...
P.S
If you need more details, you can see the part of the movie "Operation Entebbe" when the Israeli commando goes in the airport, so you can see more details.
Thanks!