Hey there!
I was asked to create a Costum Mod for a Server of a friend, he decided he doesn't want it, so i decided instead of throwing it away, I'm putting it up here. Maybe theres someone who's enjoying it. :3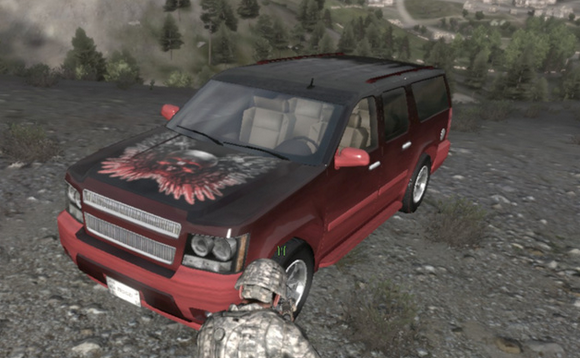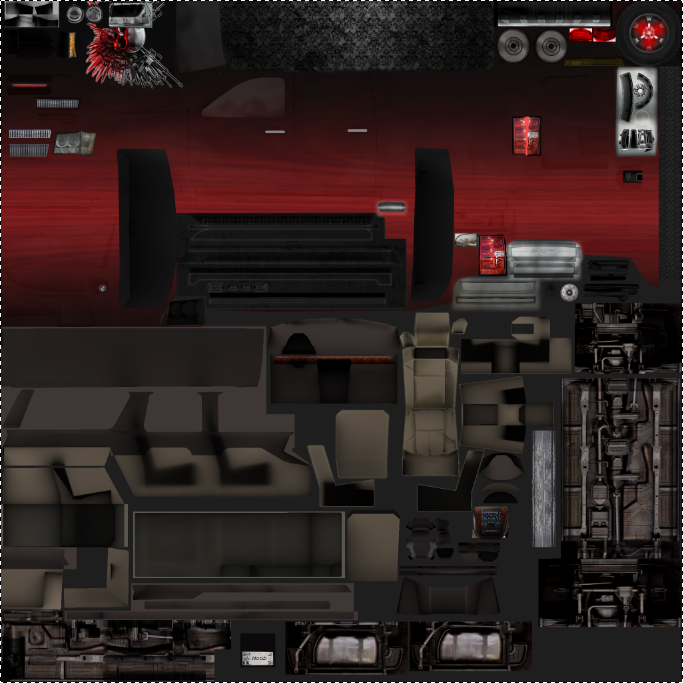 It's my first Arma 2 mod, be gentle!
Download File
here
Added the .psd and .jpg and .poo (jpg edition) to a small .zip file!
Enjoy and i would be glad to see some Review's. :3
Best greetings!