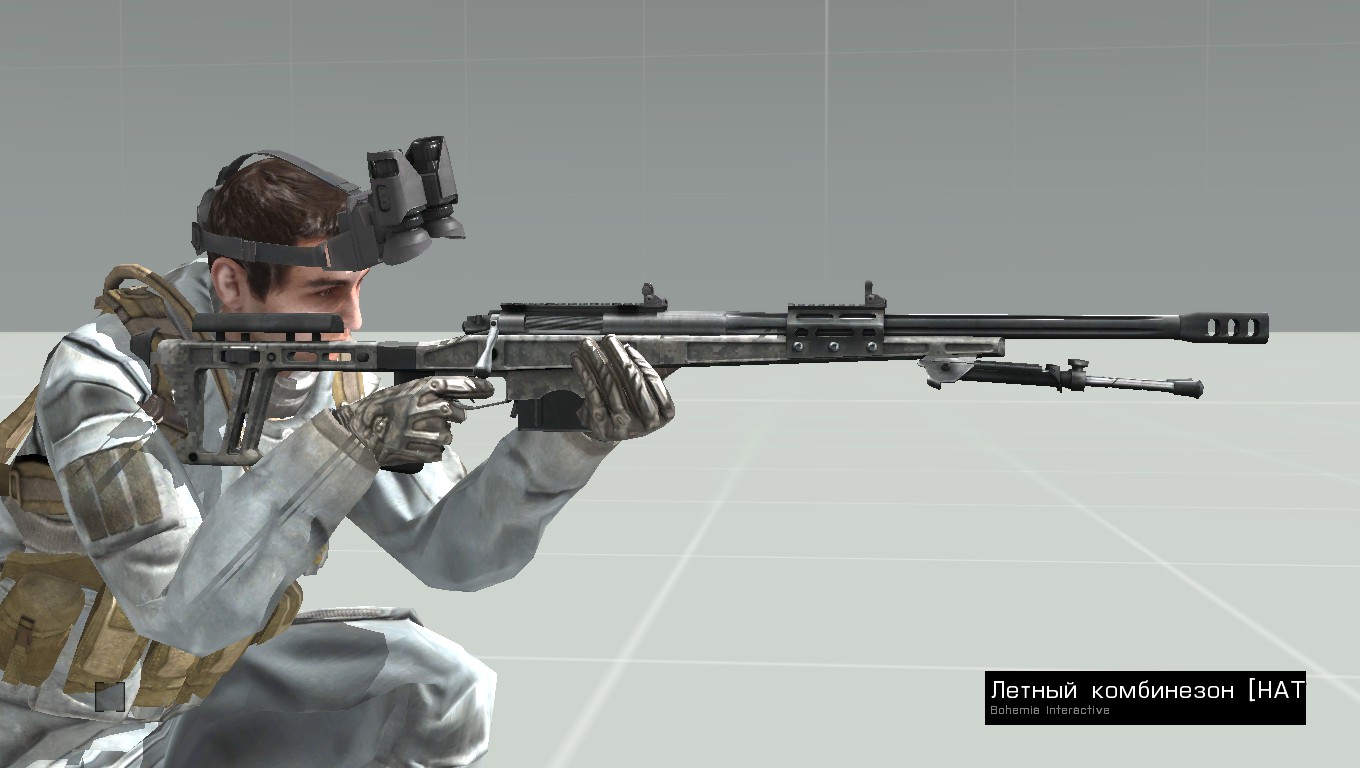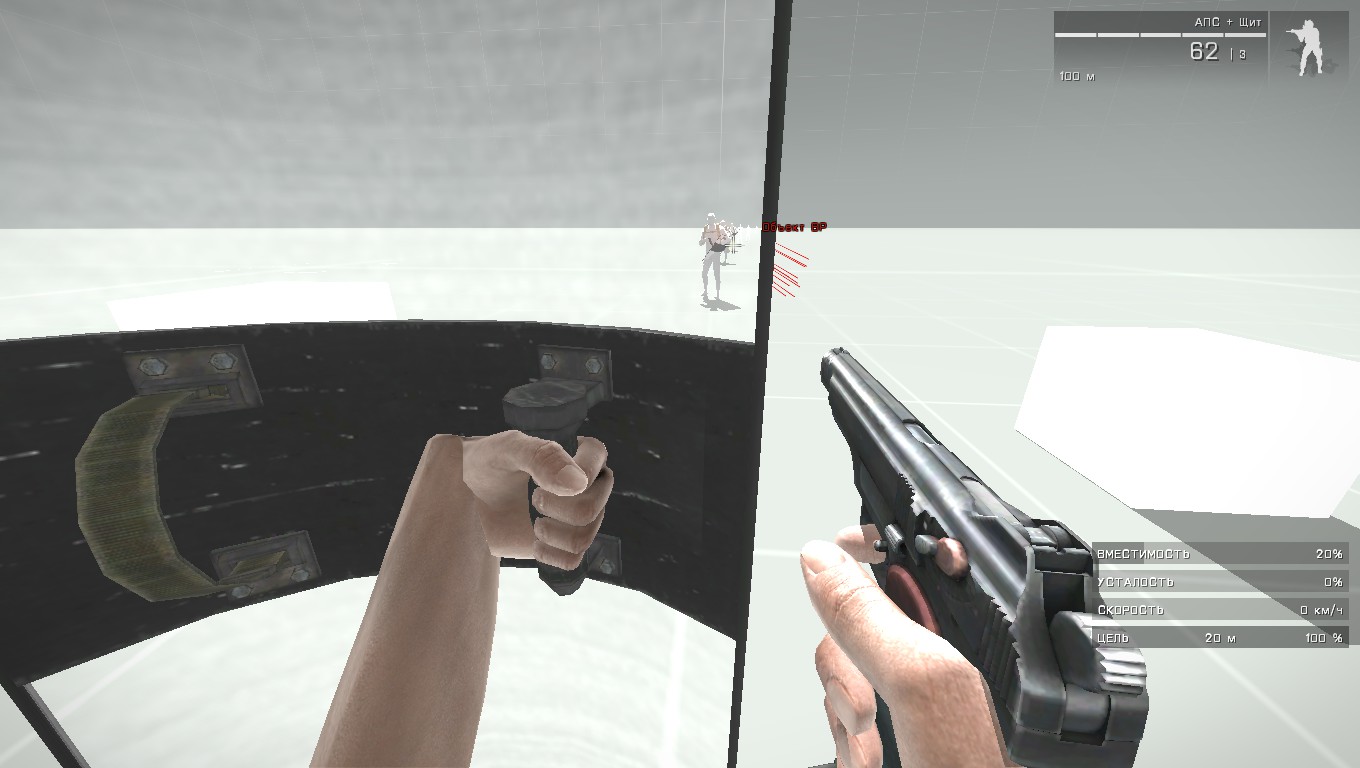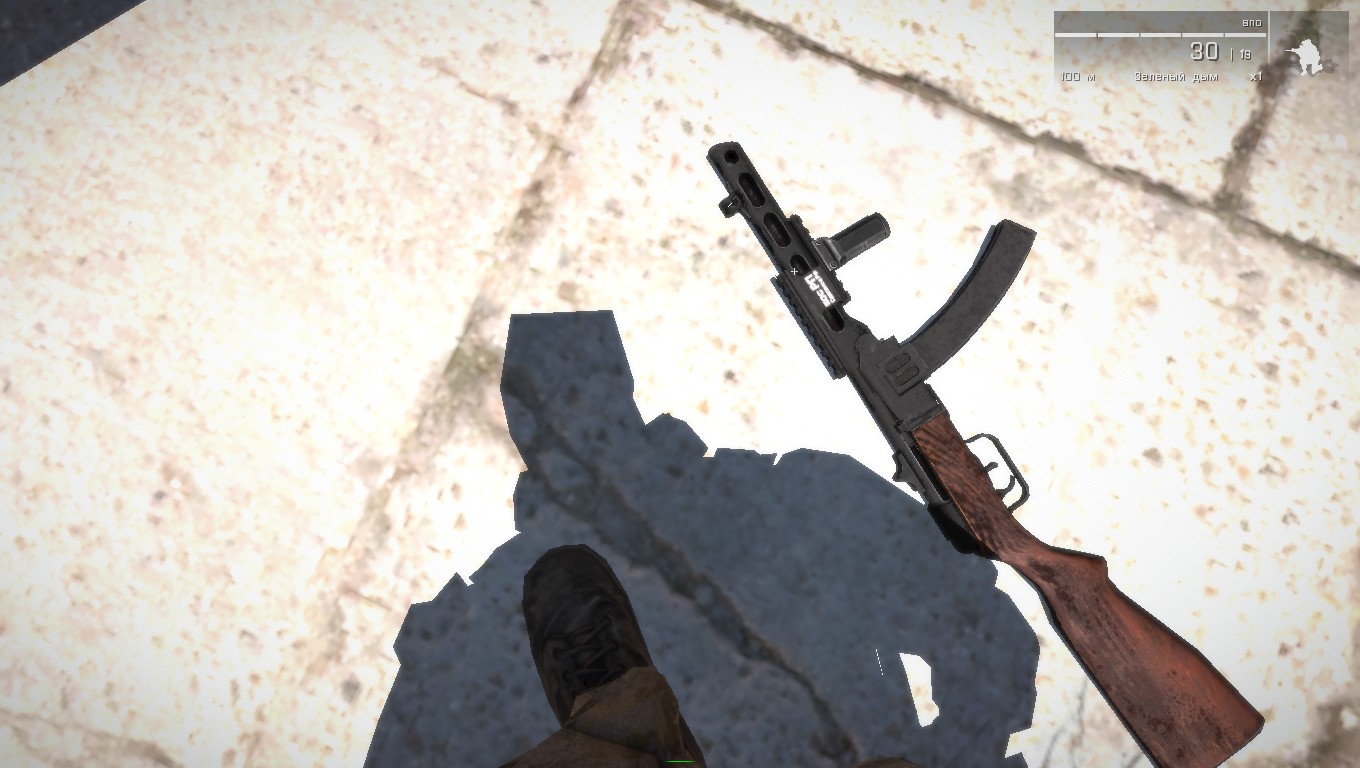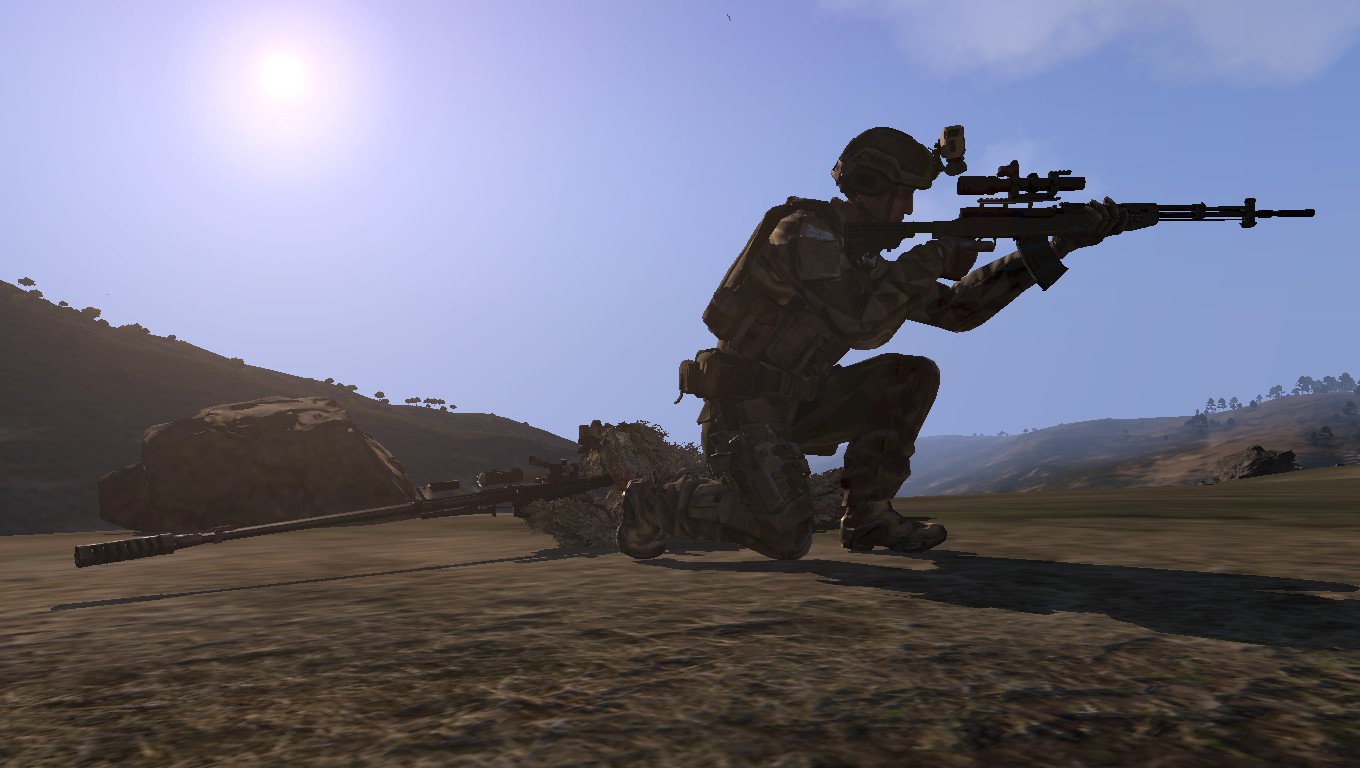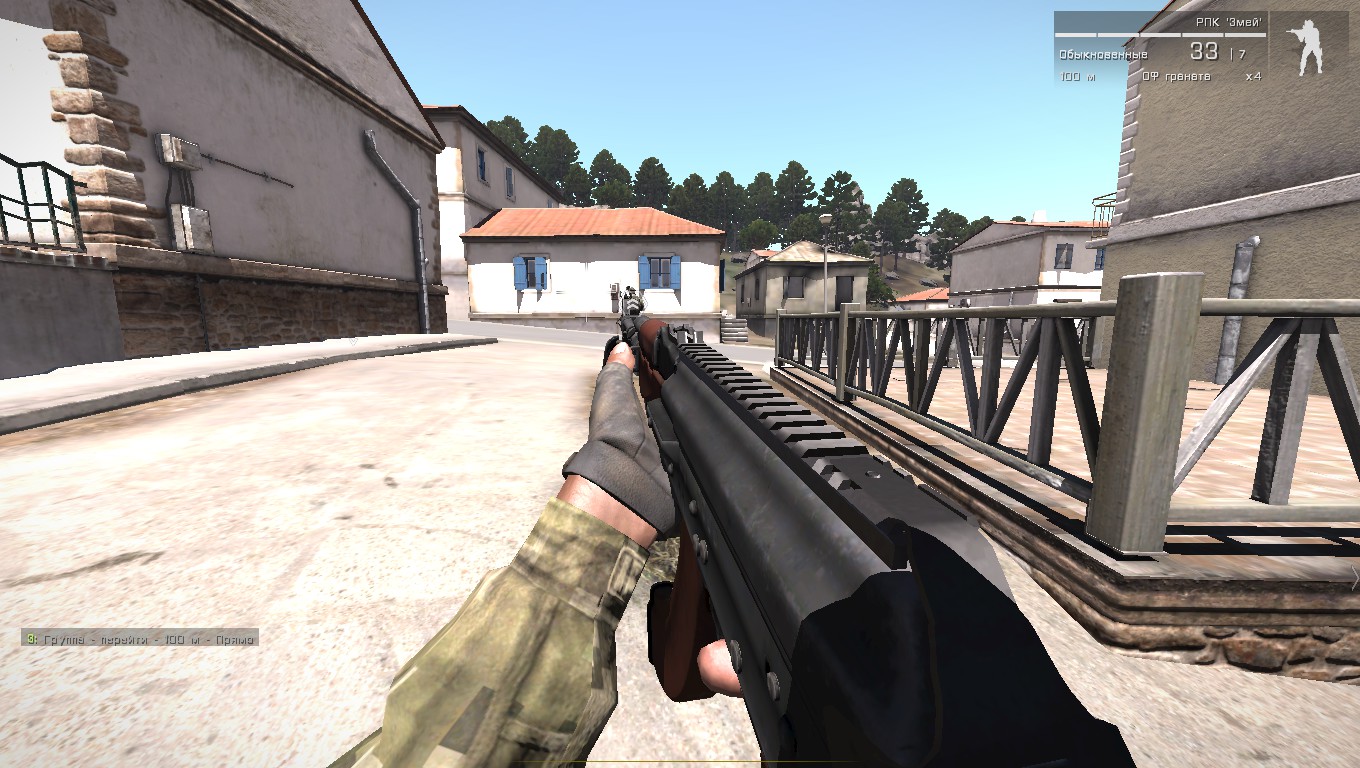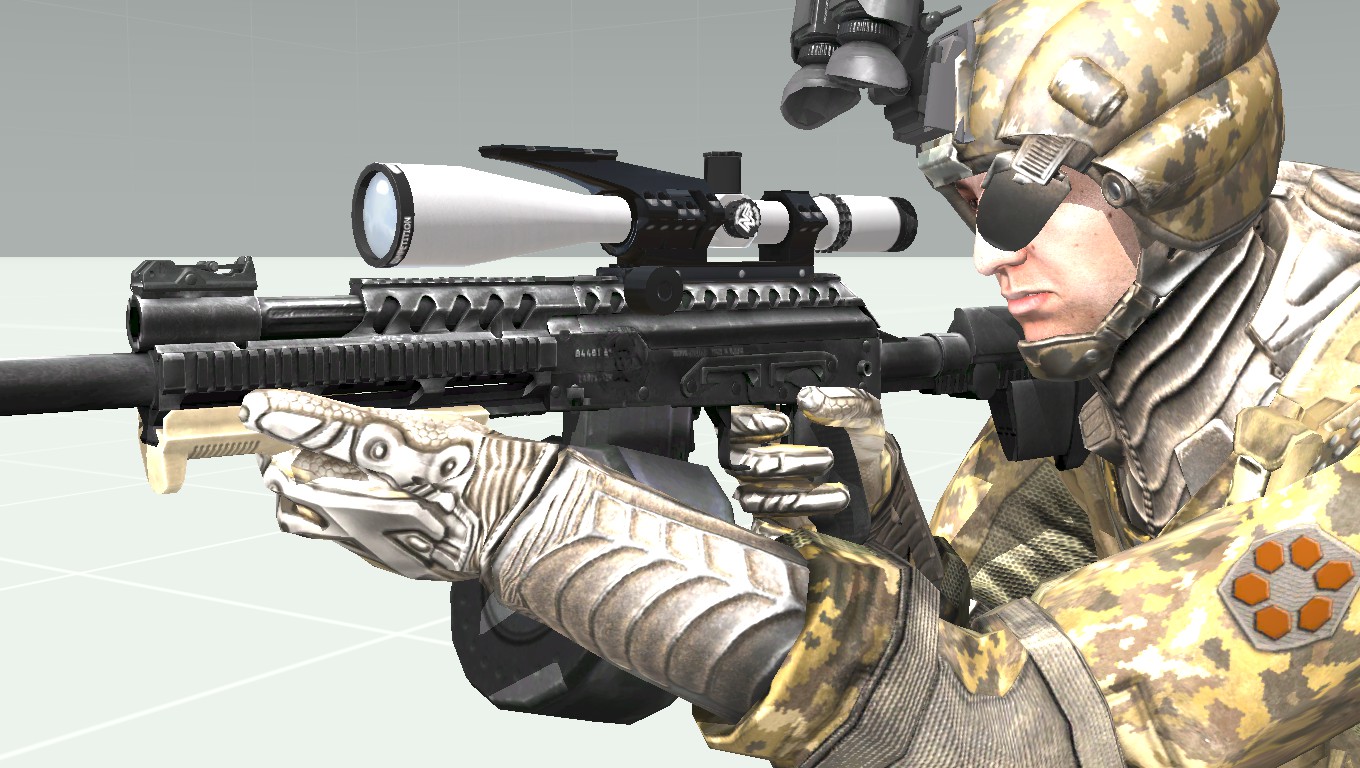 Description:
Download all addons and mods from the Internet, running and playing in them a desire to do something of their own, which will be similar to what others are doing, but at the same time will be different. The result was this ...
In this addon including third-party work:
HLC-Core (animation), the author toadie2k
Modded BIS RPG7 (RPG-7), the author ThatGuyHats
Thanks:
Authors of patterns and textures, which are used in the expansion
site Arma.at.ua
site Armaholic.com
Site BIS wiki
site Wikipedia.org
site Arma3.ru
m1st3r_pr0per - for a lesson on the import of weapons into the A3
avezd (Andrei V.) - for help in testing
gerasimow9 - after all, but too little, but helped
DAK
agentsmi
altairus
and much more ...
What is included in the addon:
--------------------------------------
Link removed
Added 1 minute later:
As was already told you on the BI forums, re-releasing/combining/using other peoples work without permission is not allowed.
Link removed thread closed.