Update:
I've used attachTo to put some visible turrets into the plane. Playing around with positioning, this is about as good as I can get it. The 105mm in the back has a lot of stuff sticking out of the plane that shouldn't be there. So I might move it to the middle of the plane which is inaccurate, or I might just use a different model.
Here's a shot of the turrets sticking out: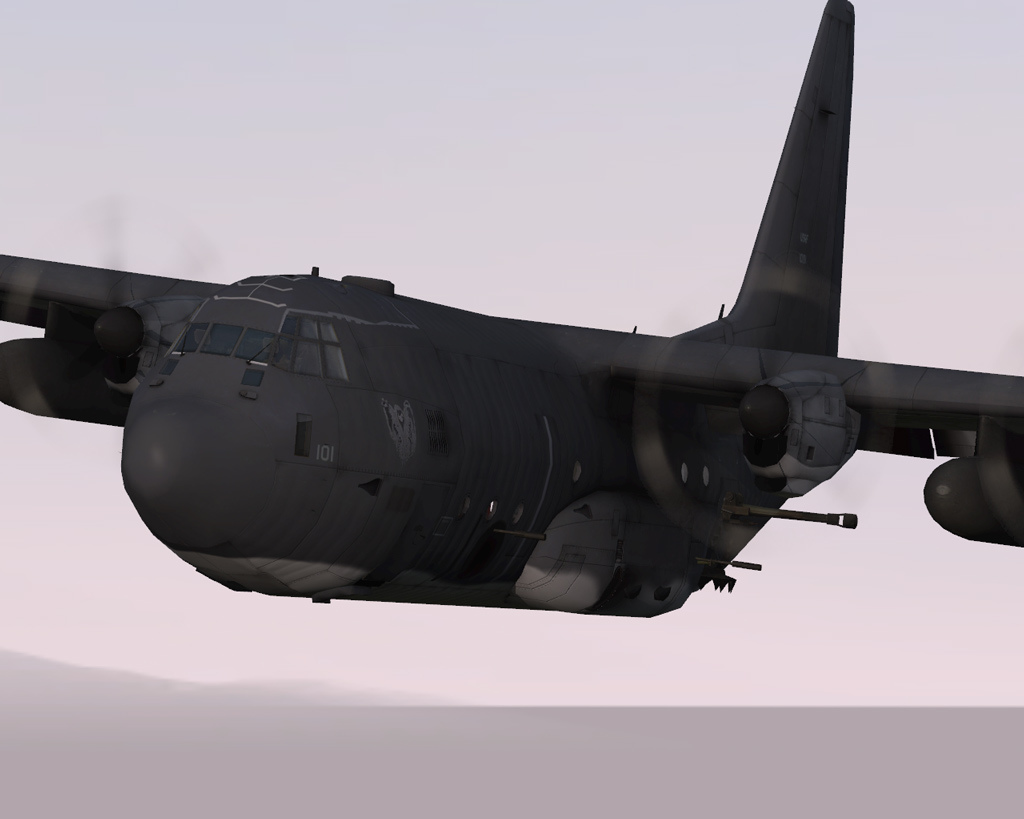 You can see here that the underbelly is now white. I just need to line up some things like the white from the body to the main landing gear nacelles.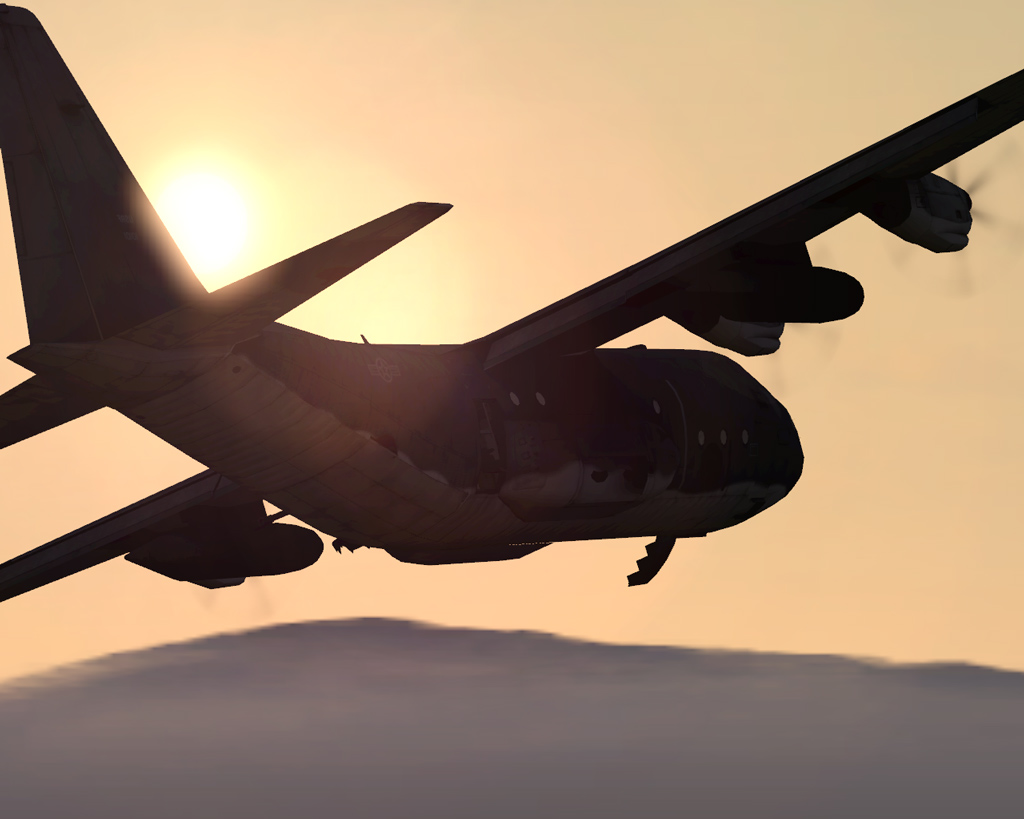 Here you can see that I was able to get rid of the door on the right side which doesn't exist in real life. I just need to line up the old door texture which is messed up on the mapping and add some seam lines. I also have to find this extraction vent and paint it white: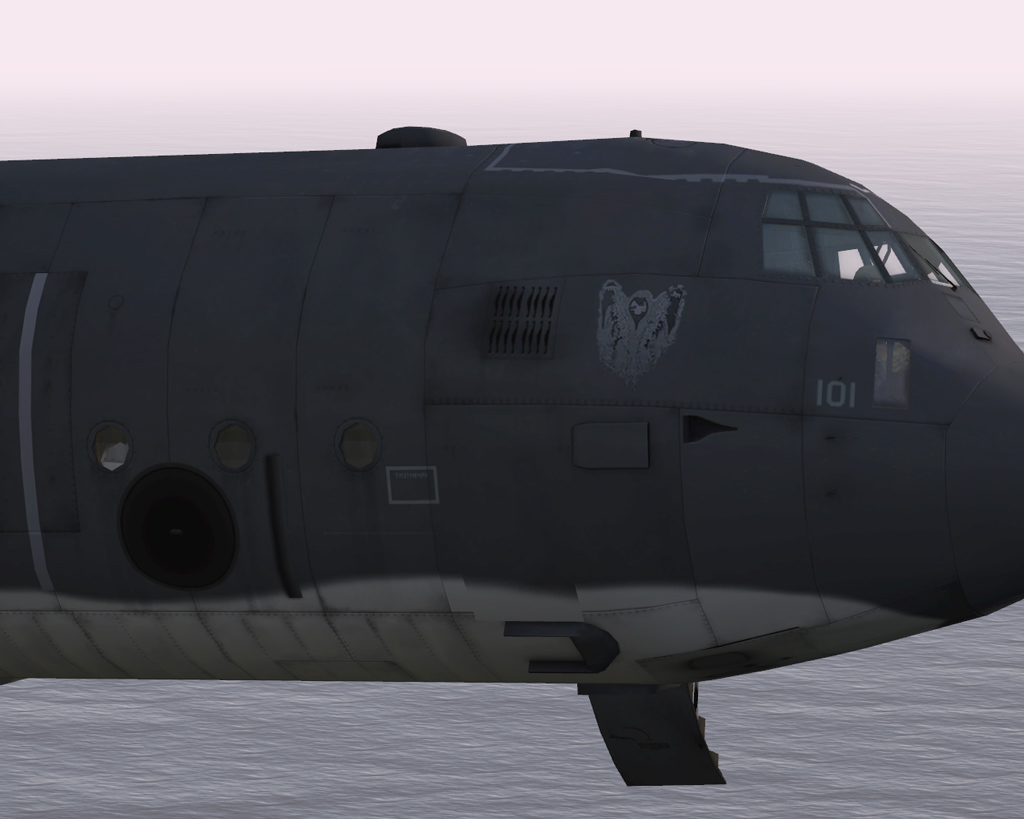 Here's the inflight refueling area. Weird mapping will force me to make some decisions of tweaking or eliminating the surrounding gray line. You can see here that I also need to still darken the engine uppers.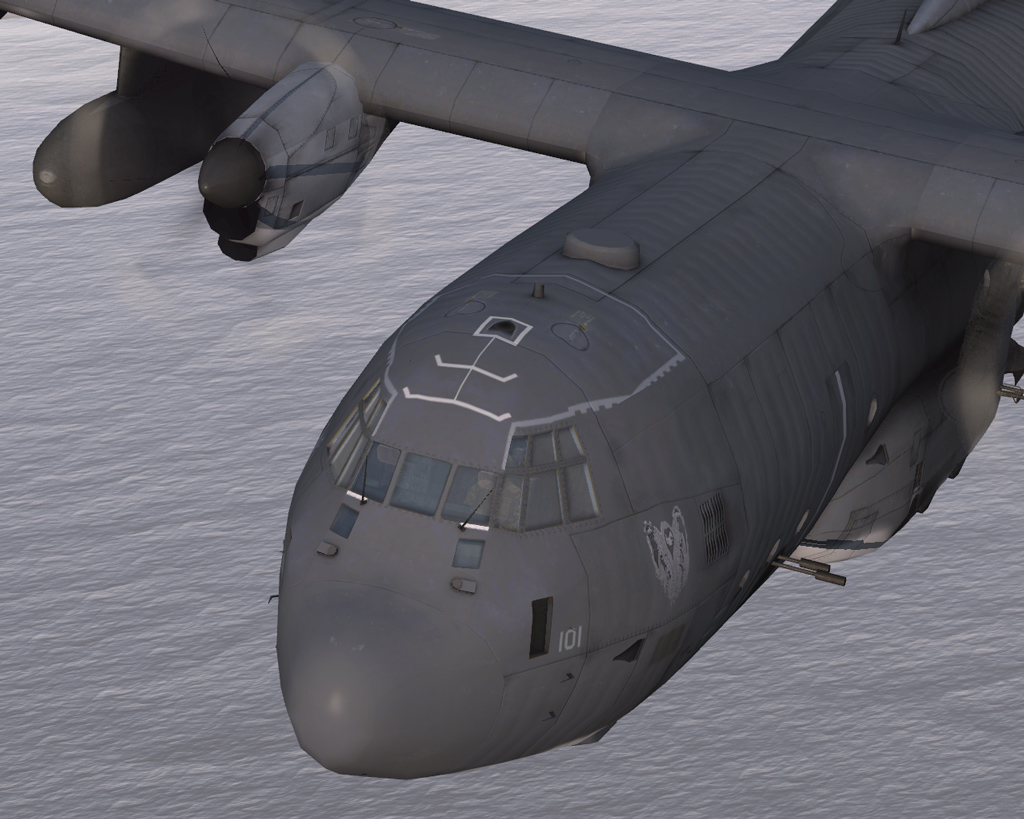 Here you can see how much of the 105mm is really sticking out of the plane. If I can find a way to just delete part of the model, I'll be good to go: