Hey guys! This is my first attempt at releasing a mission for the awesome community out there, so bear with me! I based the mission on what I could gather on the real-life Operation Catania that took place back in 2005 from the Afghan War Diary and news articles from that time period -- with a healthy dose of improvisation! Currently, I'm about 75% done and plan on releasing the mission within the next month or so. I'm also considering a full-blown campaign if this mission is well-received once I release it. You play as the squad leader of Phoenix 1, tasked with taking the fight to the insurgents entrenched in the hellish mountains near Rahman in Central Takistan in order to better ensure a peaceful national electoral process. If only things worked out as easily as they sound on paper...
Features Include:
*Well-written dialogue and mission briefing.
*Fully voiced character interactions.
*Emphasis on ambience for an immersive experience.
*Varied objectives with multiple methods of completion.
*Command a squad of 8 battle-hardened soldiers.
*Assist a COP under heavy mortar barrage.
*Undertake a CSAR operation.
*Hunt down and destroy enemy camps and emplacements in the rugged mountains of Takistan.
*Resolve an intense hostage situation, ending in a large combined forces assault on an enemy stronghold.
*Some custom textures compliments of my wonderful graphic designer girlfriend.
Screenshots: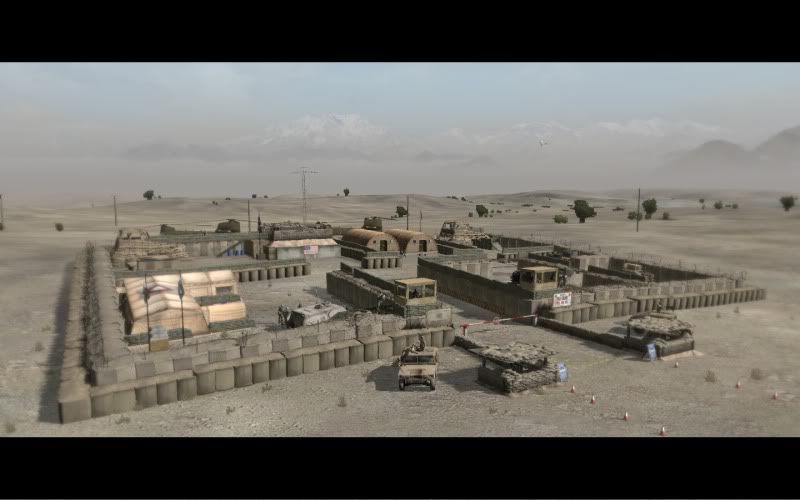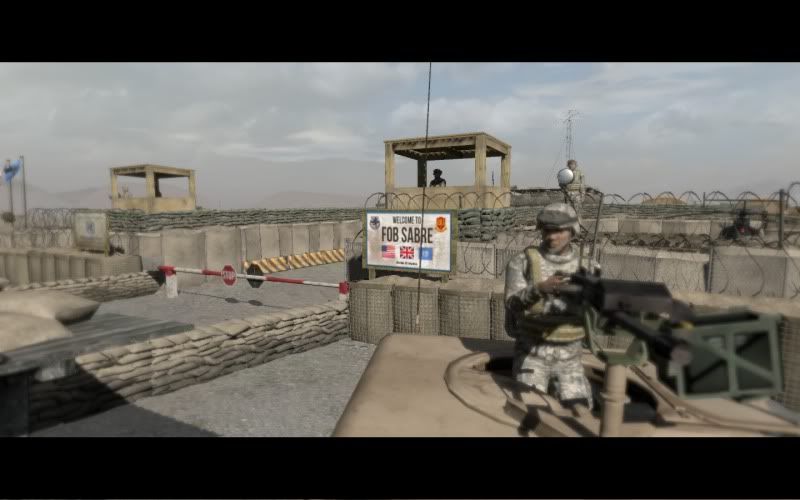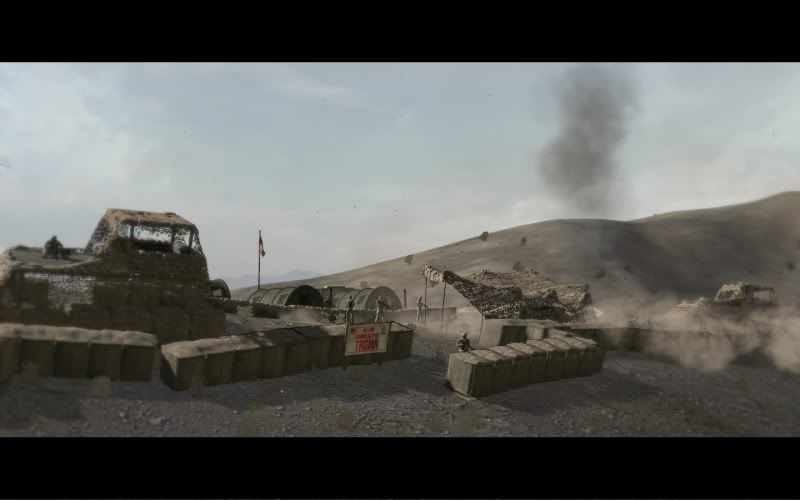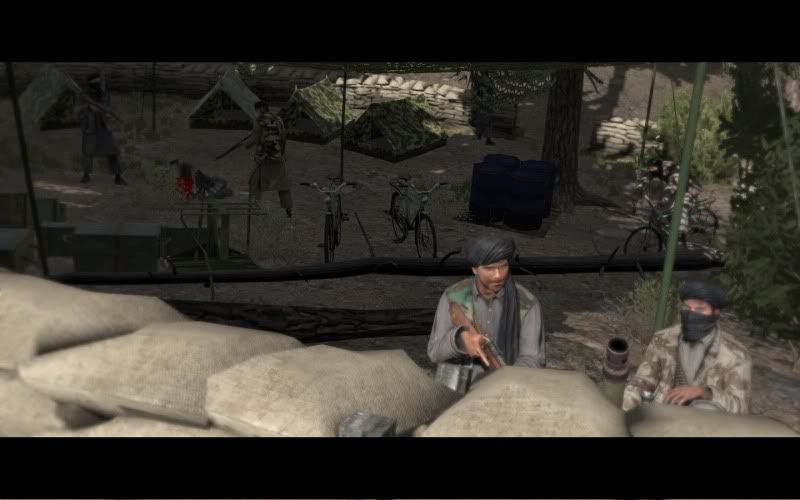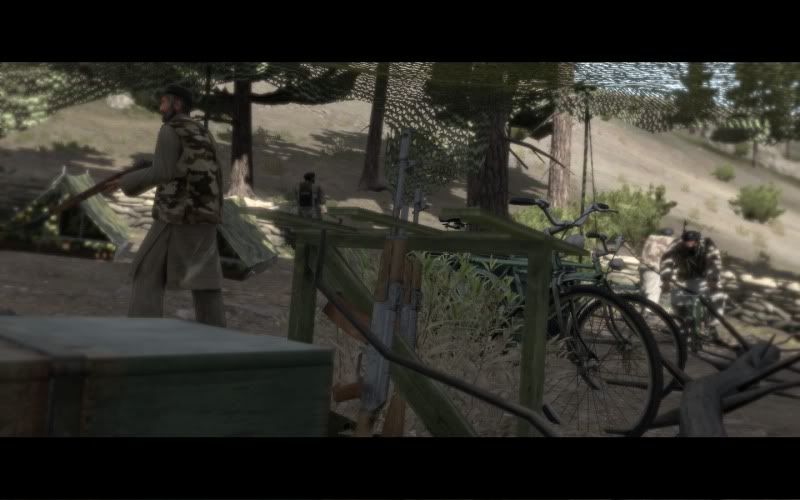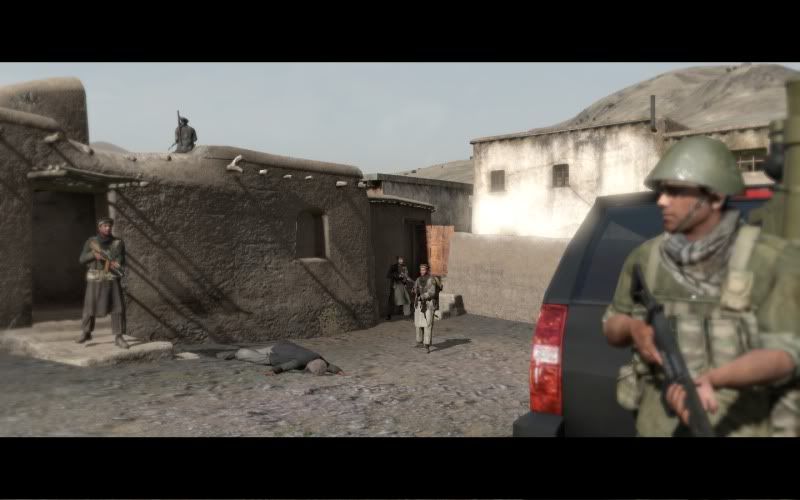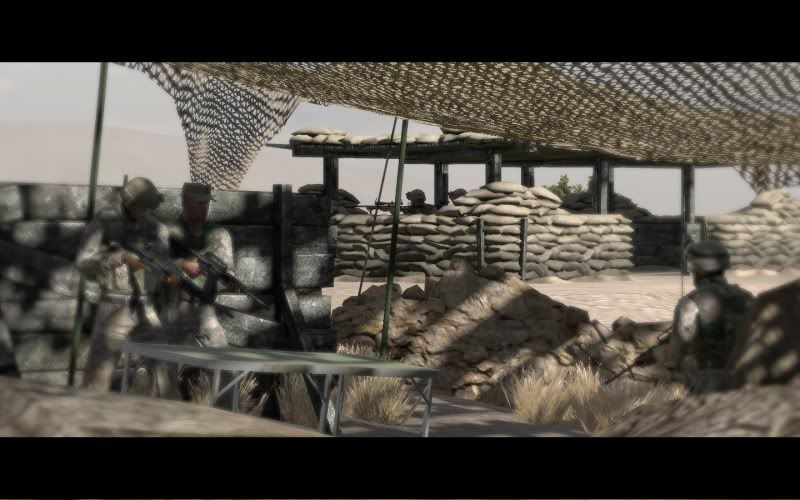 Open to any and all comments and suggestions! Also, if there is anyone out there with a clean and crisp sounding microphone that would like to do some amateur voice acting, let me know! :D