well i went ahead and went against what i said, i have managed to fix the texture and have also fixed the clan logo, i have to do the textures for the rest of the guys now (i only did it for mine as a test) but that shouldnt be too hard as all i have to do is replace rank and name!
the only main task i have now is deleting all the .pac and .tga files from the folder and go through each model renaming the texture files to .paa instead of .pac! I wont be able to do it this weekend as i am going away for training until sunday morning so you guys will have to roll with brains until at least next week but i am hoping to have all this sorted out by mid next week!
the reason i am sowing down on this is because i dont have long left here and i would like to TRY and spend some time with the wife and kids before i depart for 13 months!
here are some teasers for you though!!!!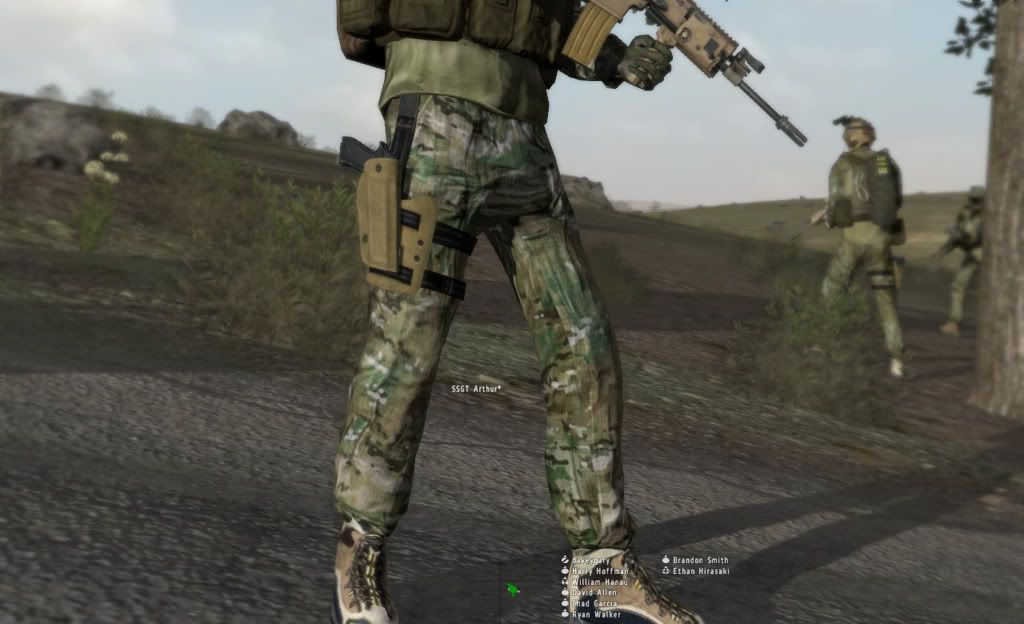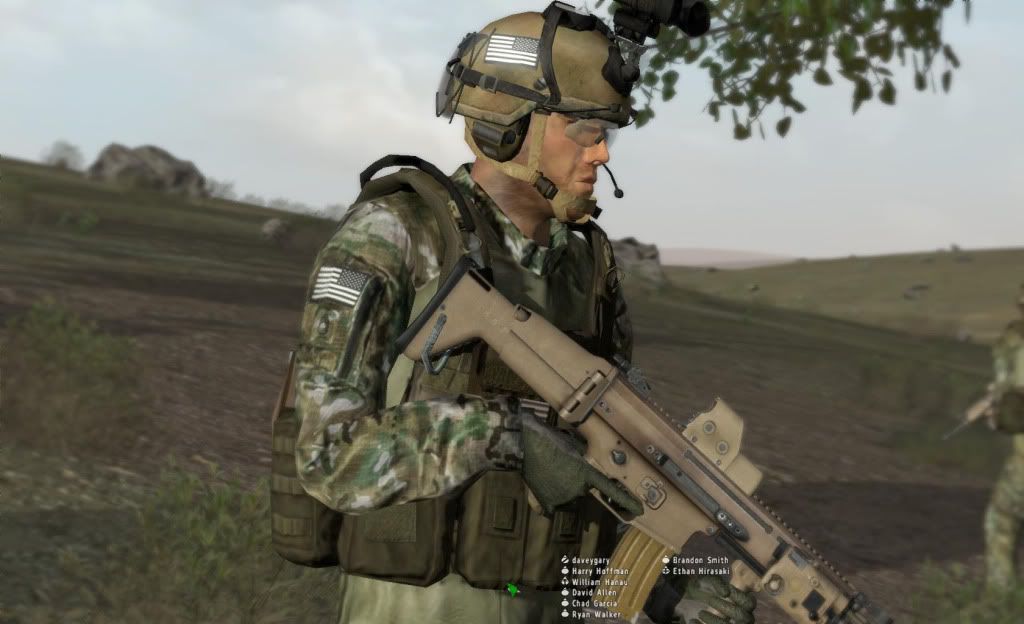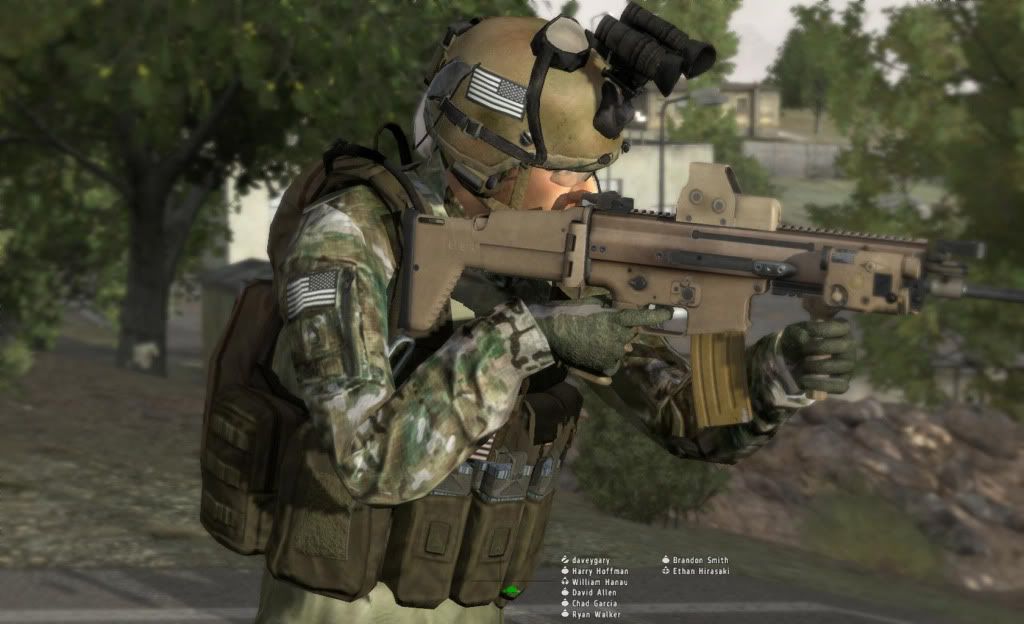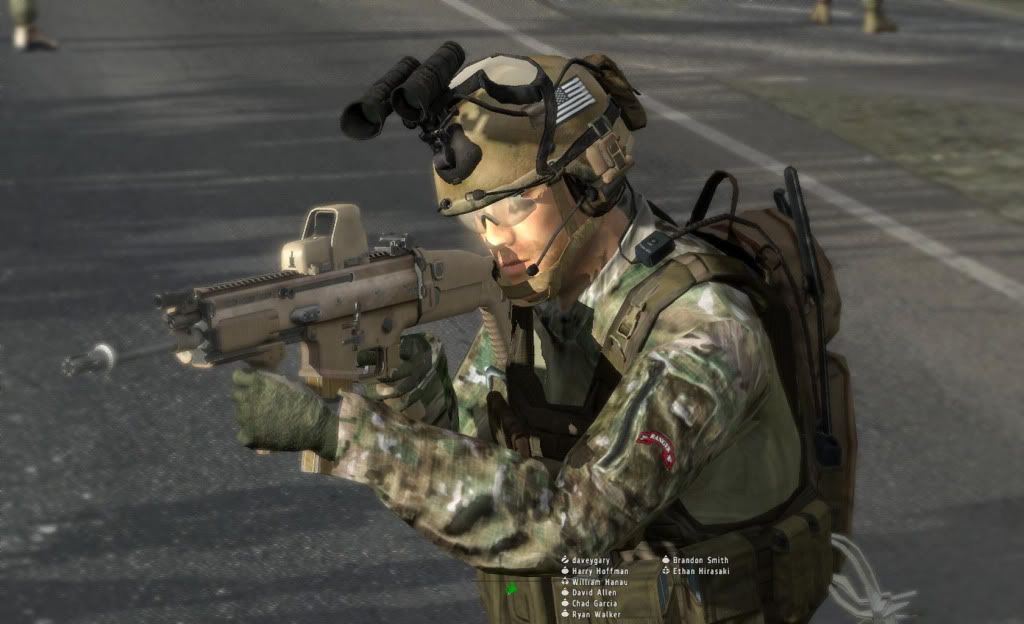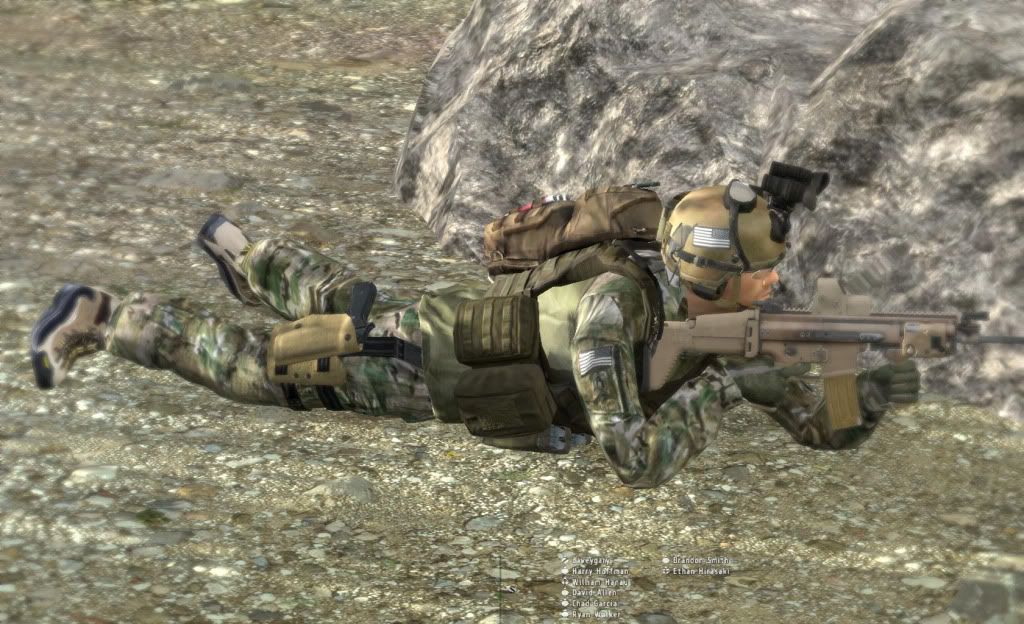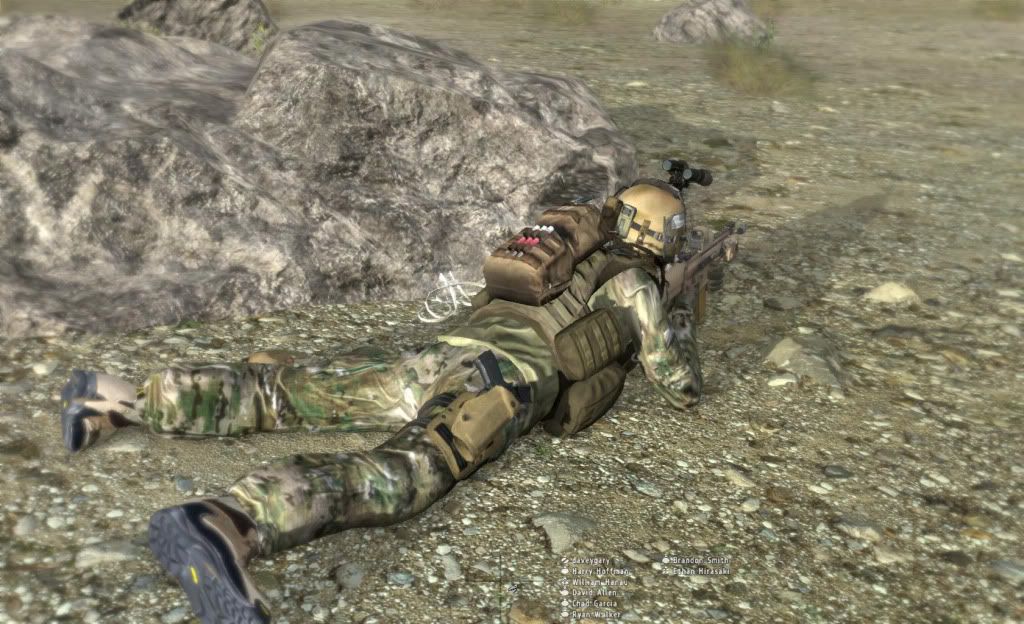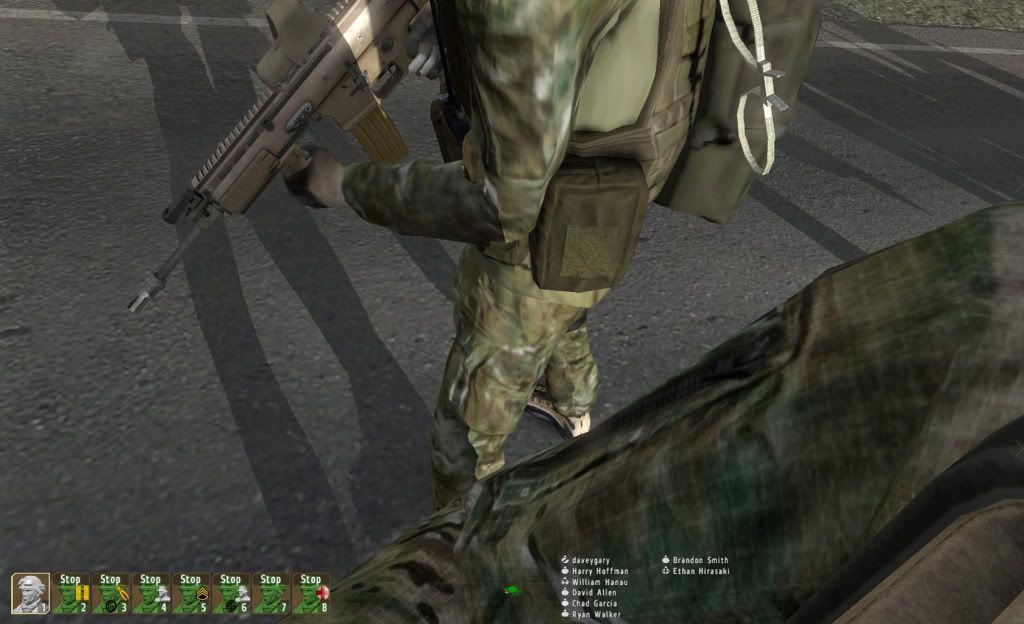 here are some comparisons between the old and new!!!