FREQUENTLY ASKED QUESTIONS
1) how to build HMG in mission No.6. I have for players video....
Enter text for the link here...
2) Sniper rifles in mod....yes in mod its sniper rifles..- K98k and G98.... G98 have two performance... 5Rnd magazine and 25RnD magazi. :) confused G98 and K98b

Geweh98 with 25Rnd magazine..
Weapons:
"CSA38_g98iv"
Magazines:
"CSA38_7_92_25xMauserkAR"
Cool shot...too long fire....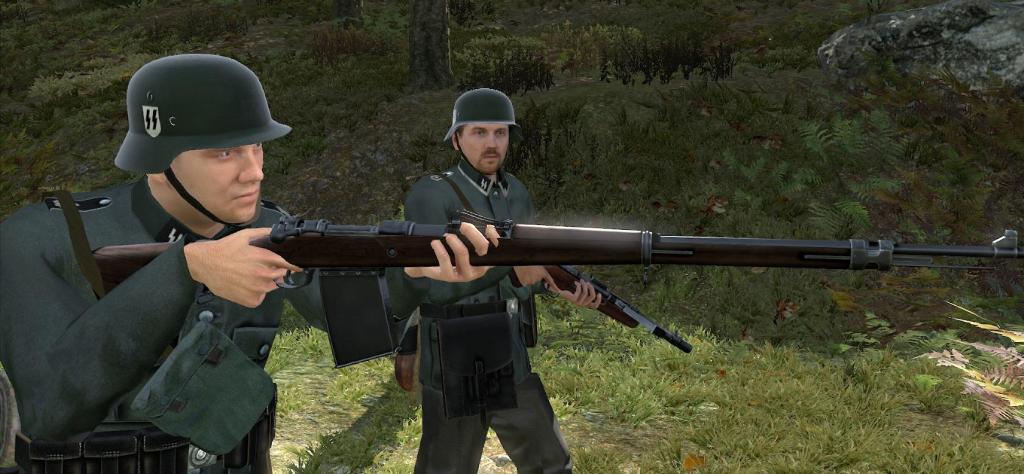 This same weapons only Scope... weapons - "CSA38_g98iii" , this same magazine...:)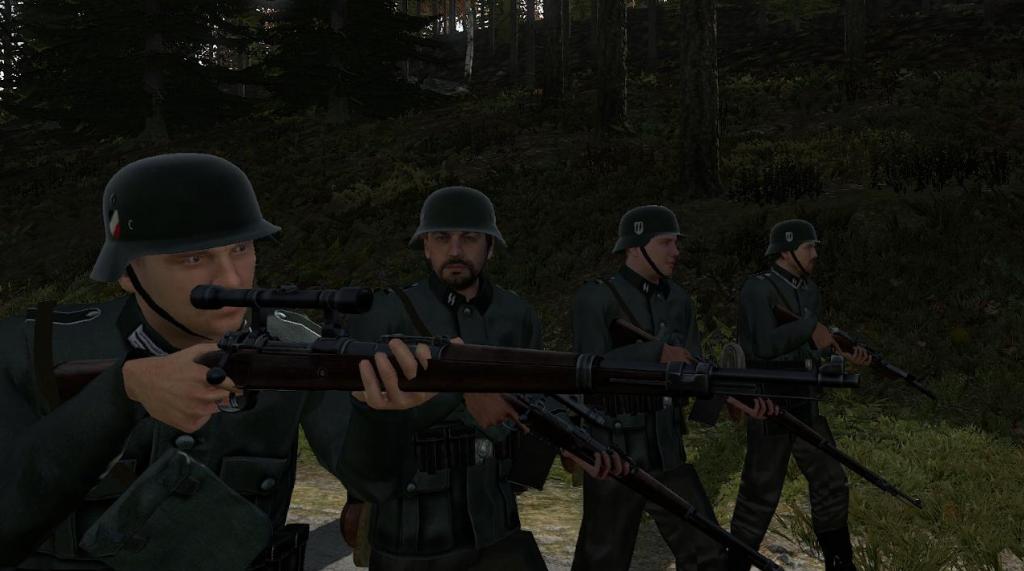 K98K.... weapons "CSA38_kar98k2"..and can fire magazines "CSA38_7_92_5xMauserkAR"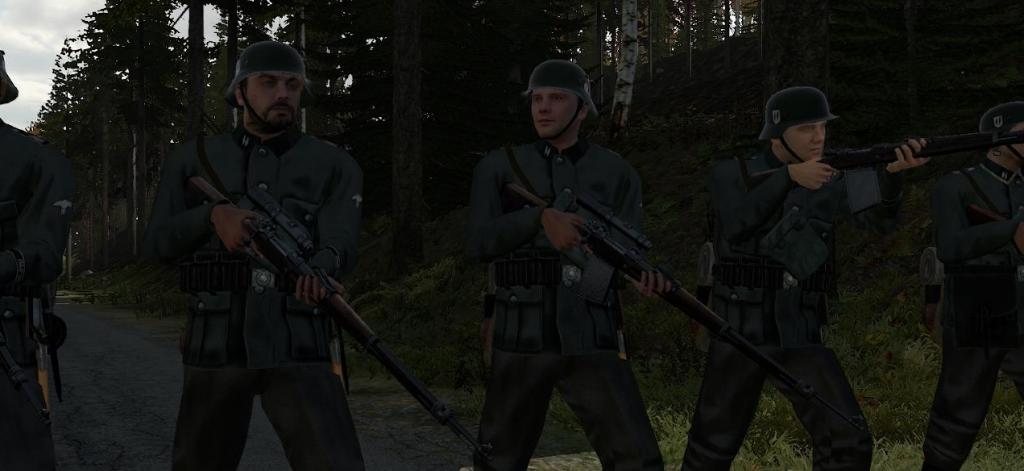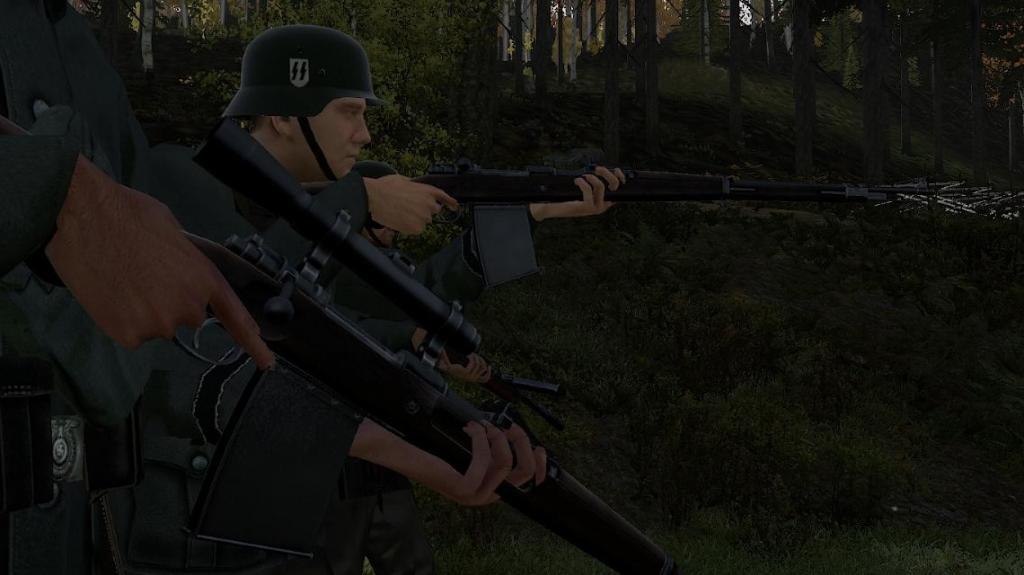 This weapons its realy in ČSA38 mod version BETA :)
Added 1 minute later:
Attention. We are looking for people who would have done for us German dubbing radio messages ..Not in missions, but main radio messages..