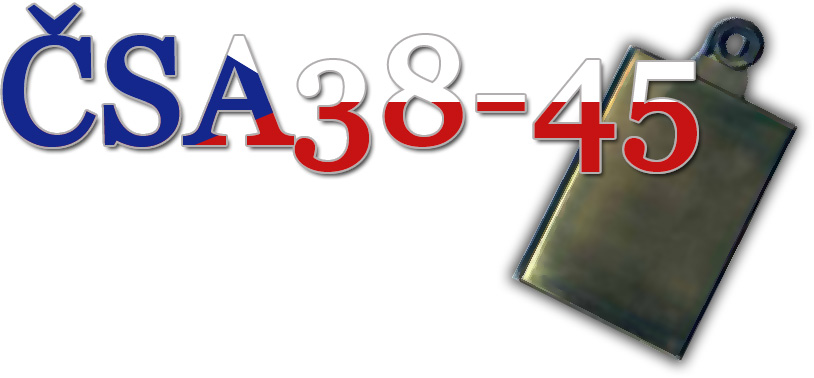 Authors:
PetrTlach
Branzik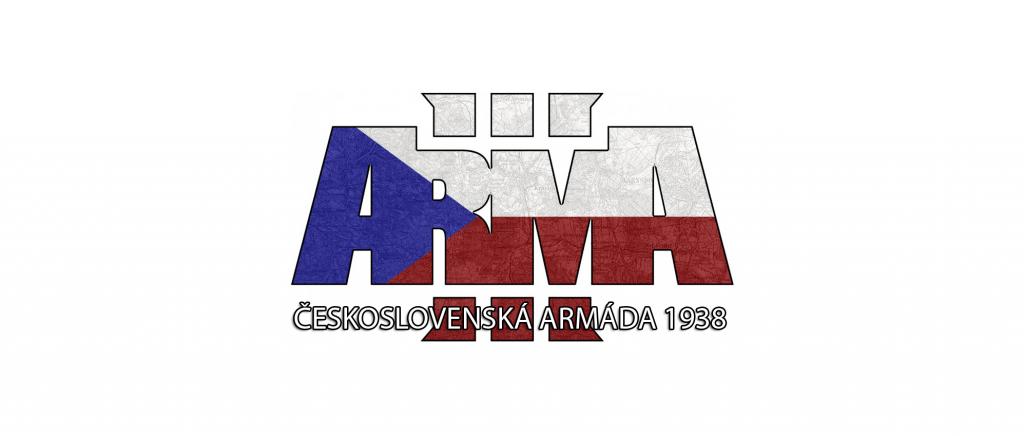 Some time after work we decided to announce that we prepare CSA38 mod version for ArmA III. Work have 3 phases:
1) convert mod ArmA II to ArmA III
2) fix problem and bugs
3) make new models, missions (SP, MP) and Islands.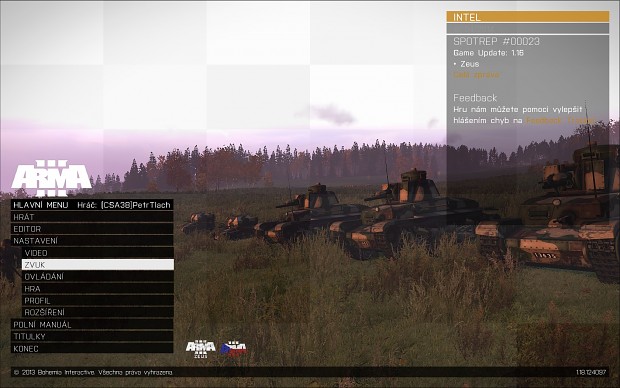 During the third phase we can to integrate some elements of the version of 1939 (as "September 1939 mod lite").