Thank you for all positive comments
.
When will be mod release? We still have to make 2 new models and I want to finish trench models before release.
So we plan release it in september. Will se how will debugging goes during summer.
Here you can see new models of trenches.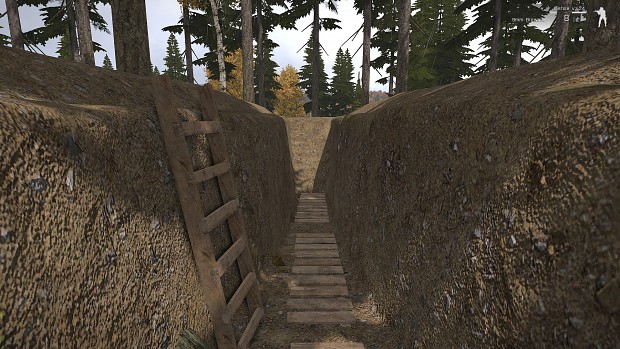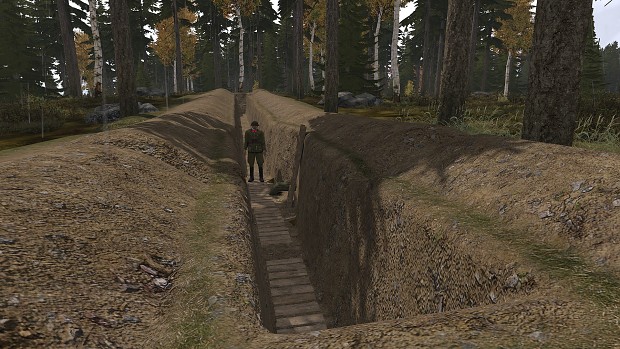 Thank you for watching us .