Hey guys,
I'm making a new thread to present my new EOD project. I've made some stuff I could use some help with.
I'm looking for somebody who have some scripting skills to make theses items to work correctly and realistically.
I also need some advises for texturing objects I'm working on.
EWK Rhino Anti-IED device :
Here is what I did :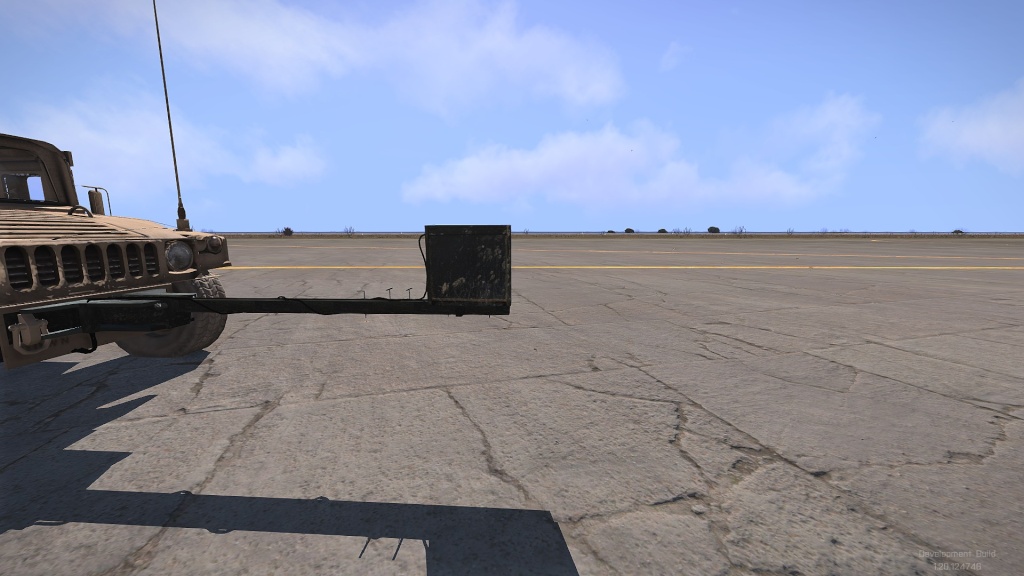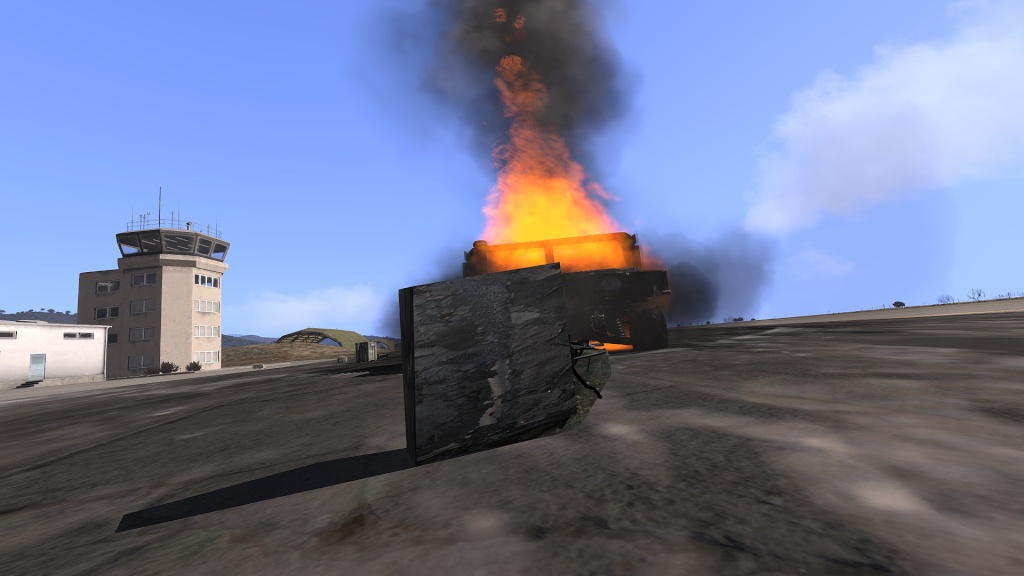 I can send what I did with the scripting part.
Here is what it have to be done :
- playsound3D or globalsay3D in the vehicule.
- Get the animation sound "Detector Up/Down" in global.
- Include thee cfgNonAiVehicle in the config
- Make some better textures,mapping and Lod's.
- Make a better scripts(Performances & use).
- Add the "Activate Rhino" action to blow the IED up when the rhino is in "low position"
- Maybe create an UI for the rhino utilization.
- Stringtable creation.
EWK Thor III Jammer :
What i did :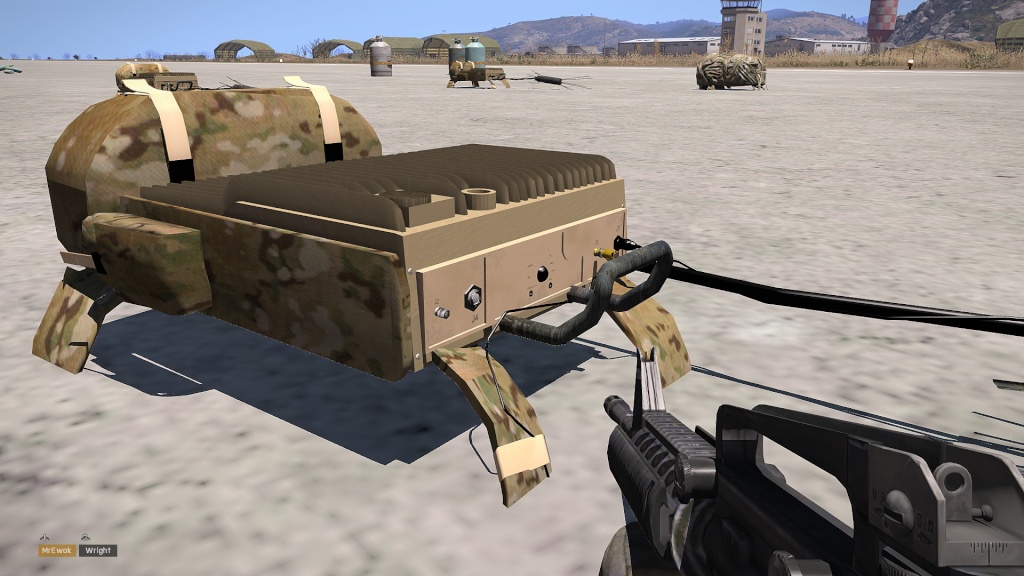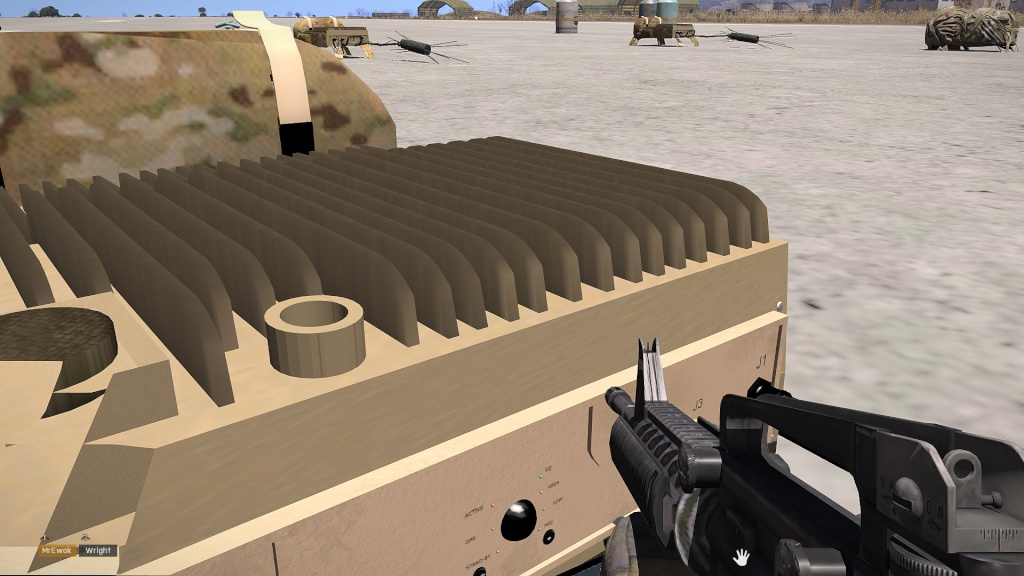 What it have to be done :
- Scripting
- Help with textures
- Make the 3D more accurate (NEED PHOTOS !!)
- Maybe create an UI for the Jammer utilization
So if you can help in a way or in another please let me know, I really want this project to be done.