Finally done. Here we go, v2 of the USA pack:
Downloads: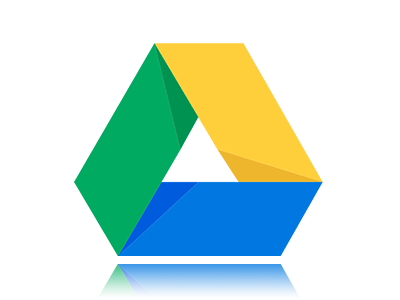 Google Drive Mirror
Images: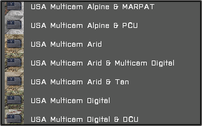 Full List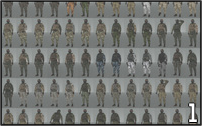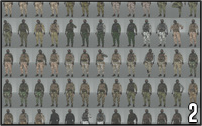 Preview Pictures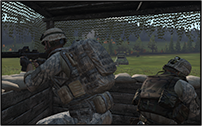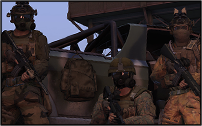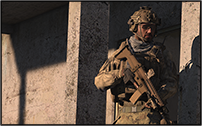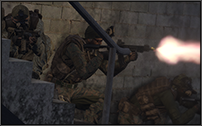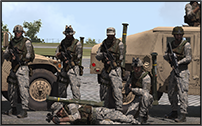 In-Game Screenshots
By default, this includes both the rolled and unrolled sleeve configs. This results in a whopping 258 uniforms total in your uniform list, which might be too many for your purposes.
If you only want one version of the uniforms, just remove whichever version you don't want.

niko_usa_cfg.pbo - contains only the unrolled sleeves.
niko_usa_r_cfg.pbo - contains only the rolled up sleeves.

niko_usa.pbo - contains the texture & ui files, DON'T DELETE THIS ONE.


Thanks for using my pack! If you have any questions, suggestions, bug reports etc, feel free to PM me on bistudio.

http://forums.bistudio.com/member.php?85942-NikolaiSergeyev


Credits & Thanks:
AlexVestin for his Multicam <3
SomerenV for his Camouflage Swatches <3
FP-AIR & BiStudio communites, who helped with playtesting the pack <3




Changelog:
v1 - Initial Release: 45 uniforms and 14 vests!

v2 - 129 uniforms in both rolled and unrolled variants! Vests to come in a separate pbo.