# xSCAR45 : Looking good!
I'm interested in seeing your third skin.

It won't be as interesting as this green scheme, it's actually the Green scheme but actually painted and not just primed
aka the Last F-22 04195 sent to Alaska in her low observable grey scheme
Added 2 minutes later:
Alright, here it is my green scheme is finally finished, now onto updating my first scheme then working on my third scheme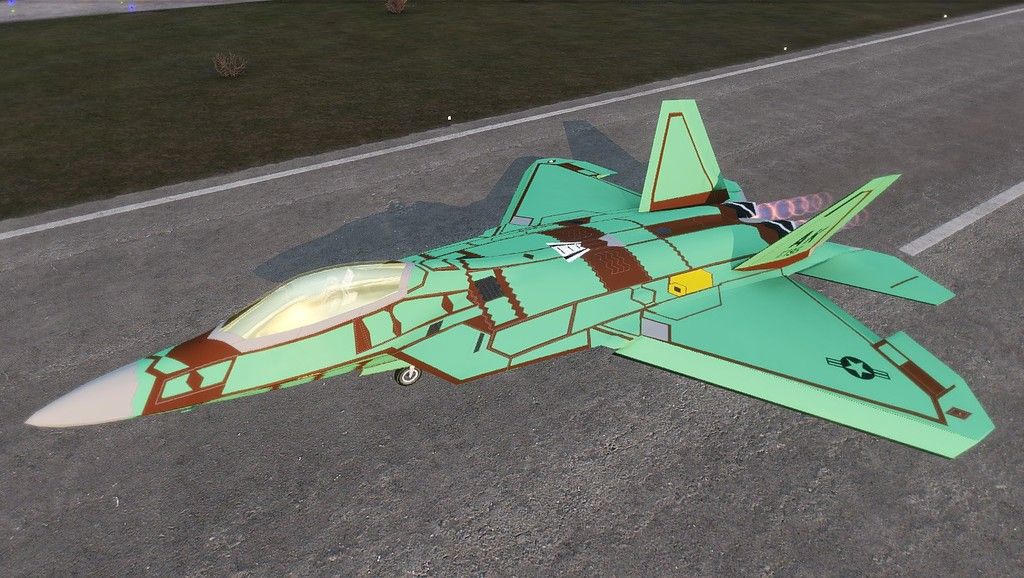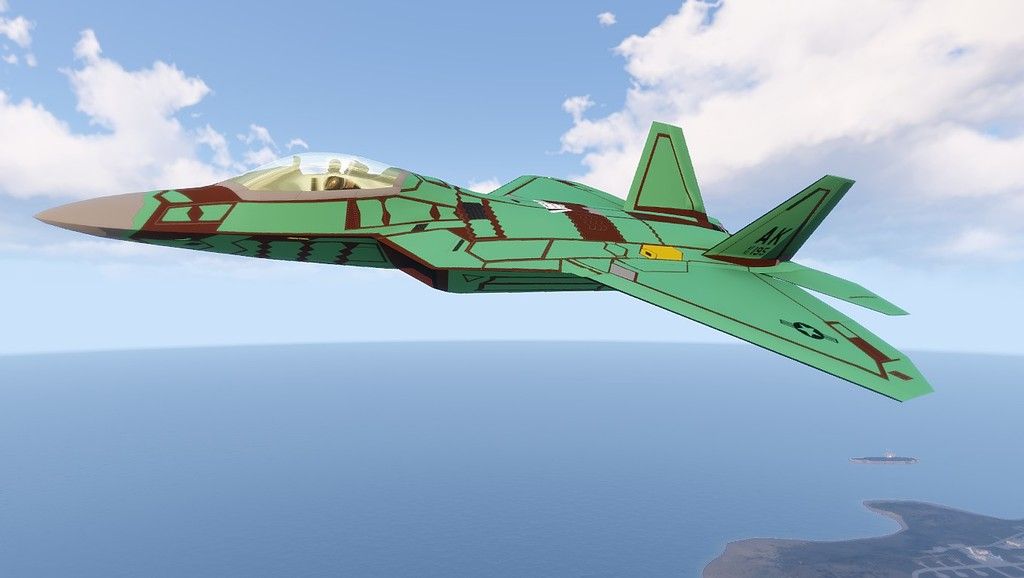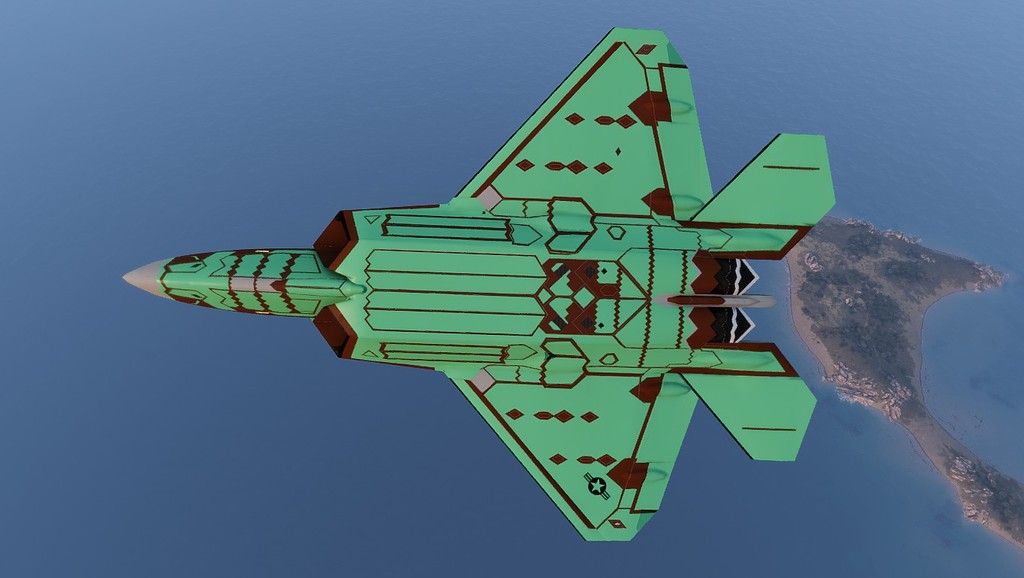 Added 21 hours 11 minutes later:
Alright, well I've done some updating on my first scheme, the Panel lines pop out more, and I've changed the color as I noticed the First few F-22s including this one had a color scheme similar to that of the F-15C instead of the metallic sheen scheme we see with F-22s now a days
Added 23 hours 11 minutes later:
Ladies and gentlemen I'm on track to finish this skin pack by the end of the week, my guess is either Thursday or Friday, I'm excited as this will be my first release for any Arma game.
Here is the third skin Raptor 195 (The green one up above) painted in her Low observable grey scheme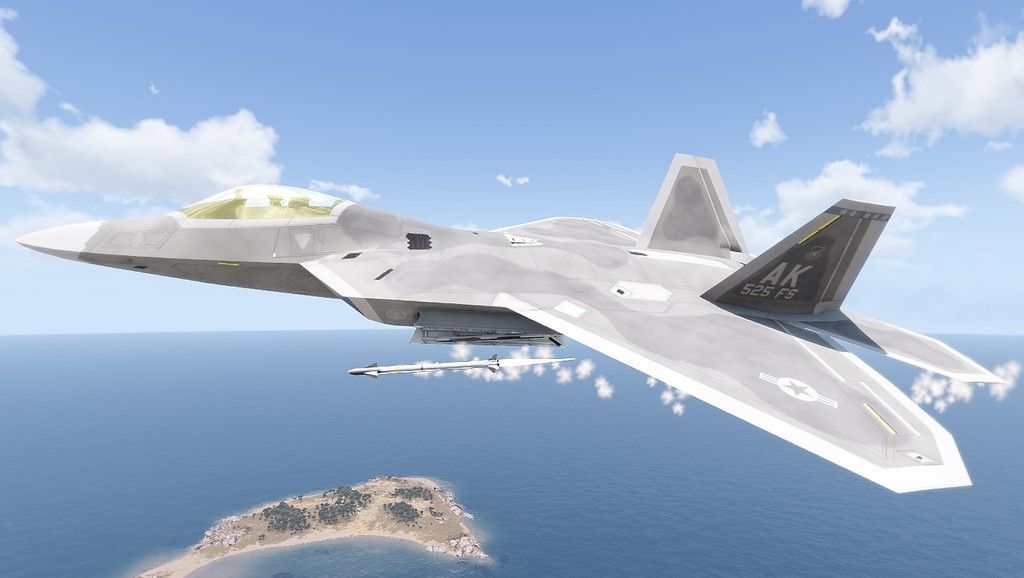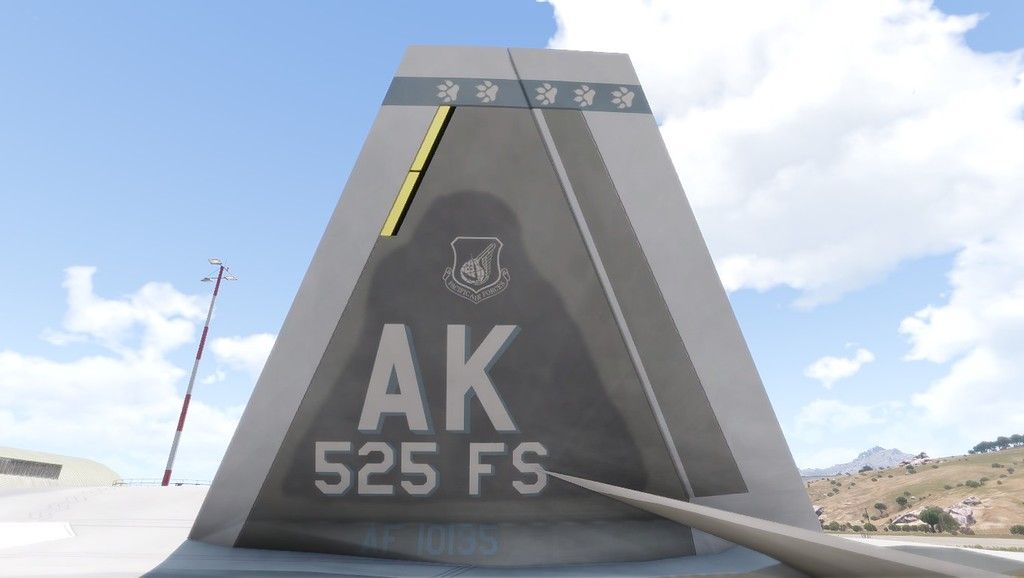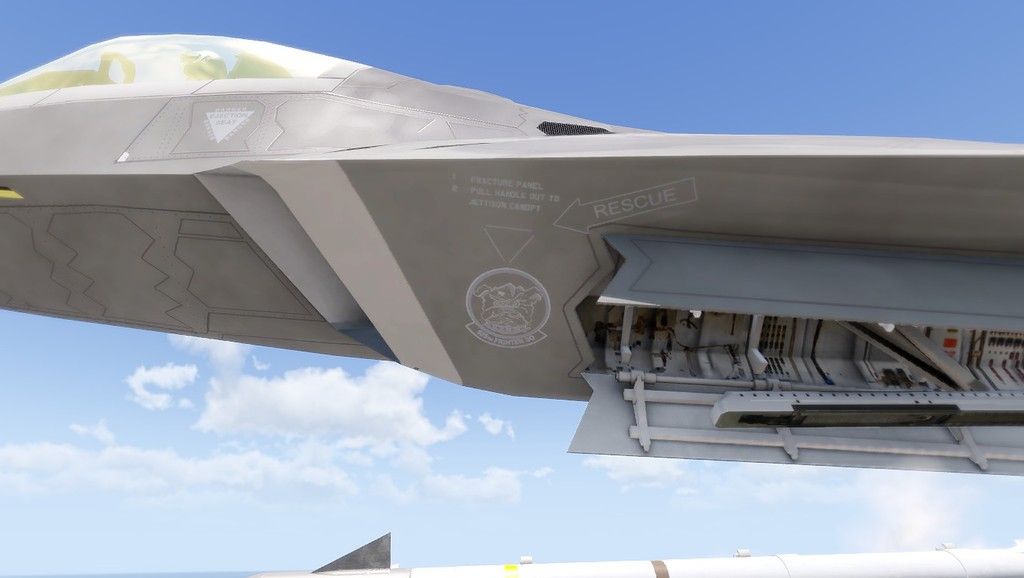 I've got one more skin to go