What are the EL76_Logistics?
This is a logistics mod package, which we have been using at Gametwitter for a long time, but now we want to make it available to the public.
Why EL_76?
Quite simply, because the mod developer in our clan is called that.
Release Date?
When it´s done | 2018
Are there dependencies to other mods?
CBA_A3, ACE3
What does offer EL76_Logistics?

1. LCM-8 Landing Craft
This landing craft offers you a real powerhouse on the water. The ramp can be lowered for the pleasant driveway of the vehicle or for entry of the infantry. The vehicle offers space for 16 soldiers and a driver on board. In addition, a vehicle can be added.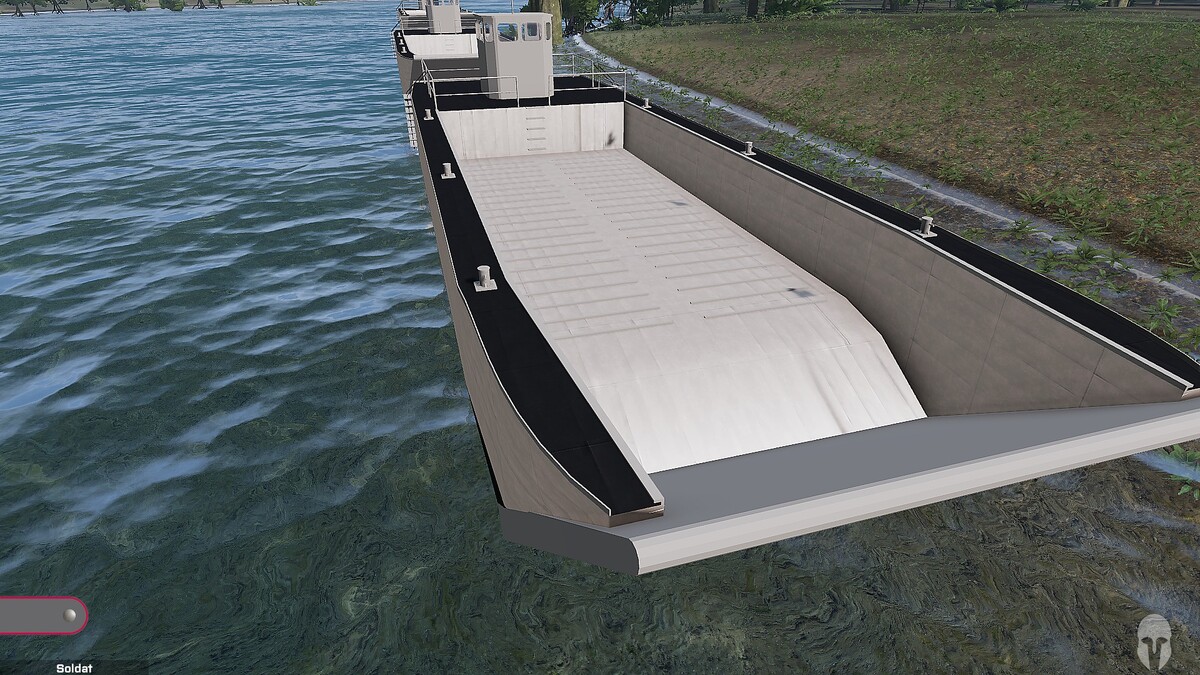 2. Floating Bridge
These swimming bridges are powerful ways to continue on the path over water. Your pioneers will be pleased about this quality product. This makes it easy to put a pontoon bridge over a water hazard. So that they do not have to transport the bridges individually, we have supplied the good old MTRV from Arma2 as a transport vehicle. Thus you manage to transport five of these floating bridges in one go.
3. Faltschwimmbrücke (FSB) German Army
In a very early stage of our development department are the so-called floating folding bridges. These offer you the full potential of a floating bridge. Since the topic of occupational safety is very important to us, there are hinged handrails. Thus, their vehicles and infantrymen can not take an involuntary dip in the water.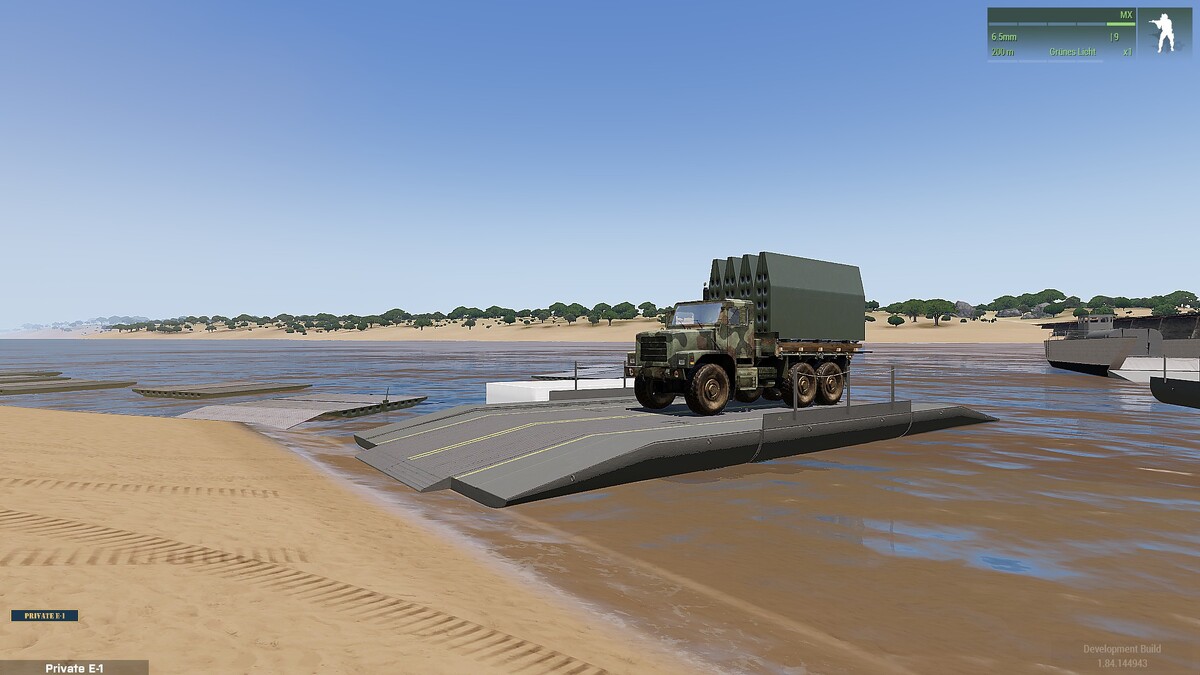 4. Powerfull Modules
In order to be able to build up a high-performance logistics even with a shortage of staff, we have developed the GT_Support modules. These offer their mission farmers numerous methods to bring supplies to the troop.