Hello guys,
after being a little disappointed about BIS's berets being all black, I decided to recreate the berets used by the German Army. I originally made them for my unit representing German paratroopers, but while being at it, I made berets for most forces of the German Army which are present in the Community. It's my first Addon/Retexture so don't be too critical! ;)
Included Forces are:
Artillerie
Aufklärer
Fallschrimjäger
Heeresflieger
Panzergrenadiere
Jäger
Wachbataillon
Panzertruppe
Pioniere
Sanitäter
Here are some pics: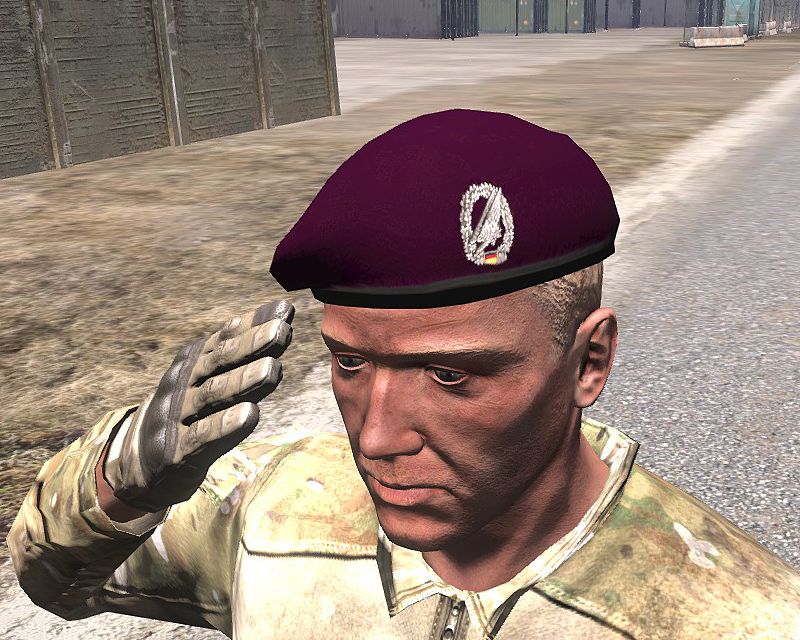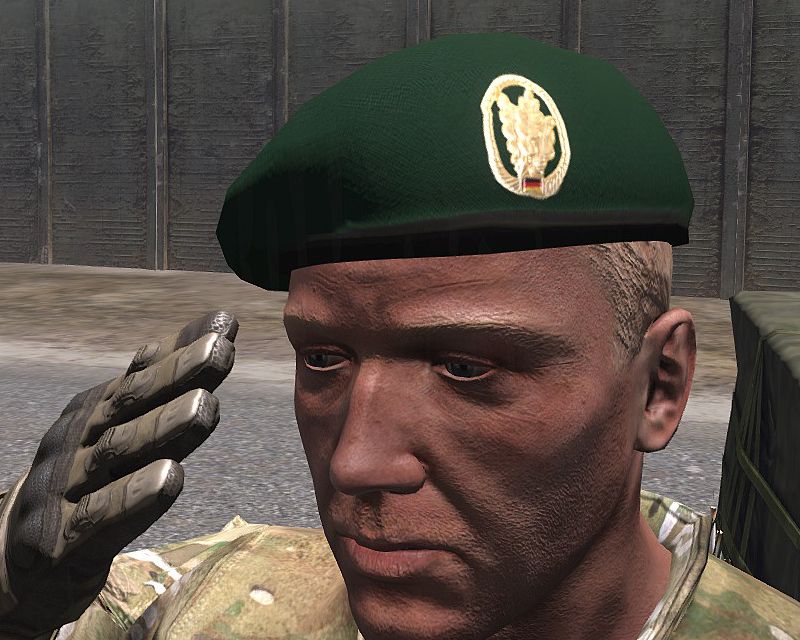 Here's the
Downloadlink
I hope you enjoy my work.
Greetings,
Pazi