Hi, I am requesting a mod which would change the look and sound of large explosions to make them look more dusty and make them much louder.
I believe that the explosions produced by lots of the large bombs in ARMA 3 ( Specifically the JDAMs used by john_spartan's F-18 and Peral's A-10C ) look and sound somewhat pathetic. I would like for the JDAMs to be more like the ones in these clips (
Compilation of real life JDAM strikes
). Notice the extremely loud crack sound rather than the weak pew sounding explosion in ARMA 3 and small orange fireball in the center
followed by a giant grey dust cloud with chunks of debris being flung in every direction, trailing dust behind them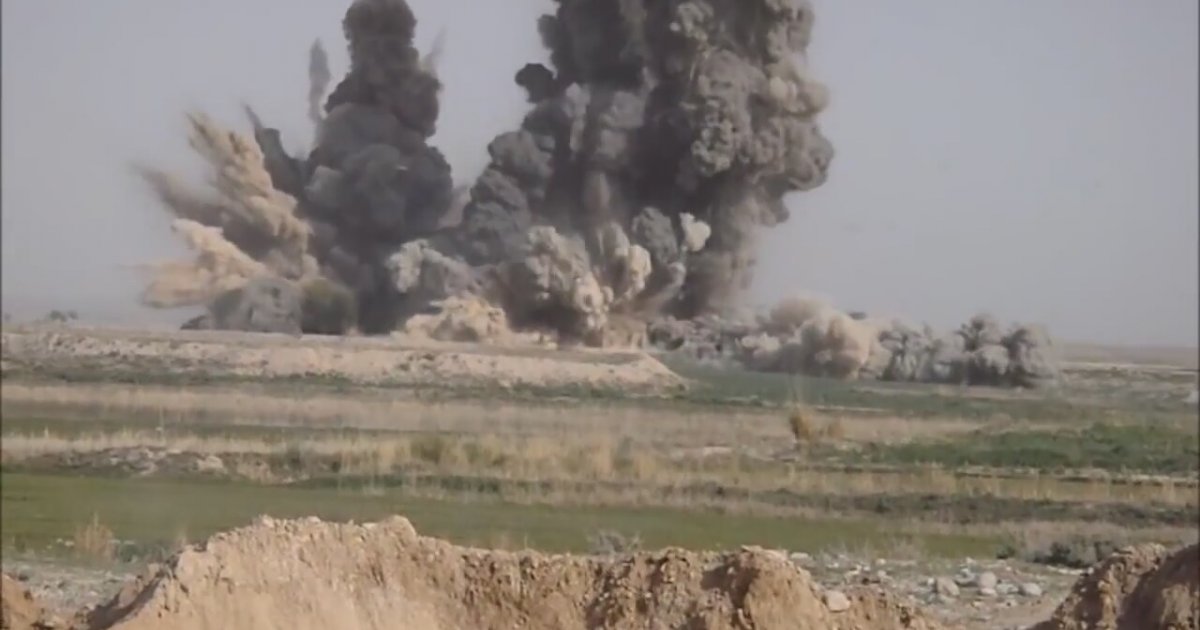 as apposed to the pitch black swirling smokein ARMA 3, shown in this video at around 2:30 (
Arma 3 JDAm strike
)
I understand that the maker of the video is using Blastcore Phoenix, however JDAM strikes in the base ARMA 3 game are just as weak, with the smoke being a light beige colour. If these realistic explosions were added to the game, I believe that it would give the JDAMs a lot more "Shock and Awe", and that explosion sound would definatley make people fear the JDAM a lot more.
Thanks for reading, and I hope you like the idea.
Other helpful links:
JDAM explosions