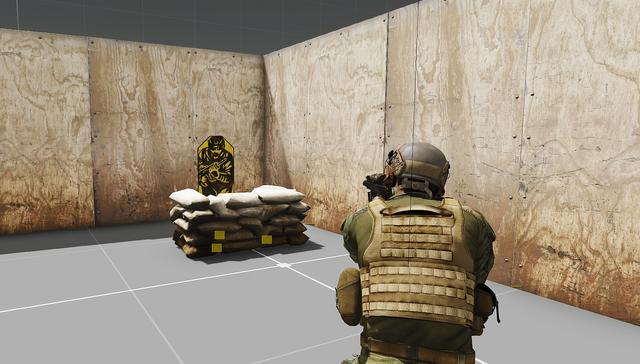 Pid Shoot House Script
by
zbshadow
Description:
PiD is a shoot house control script that aims to give you the interaction and control you want.
This script will be useful for competitions, training, or just fun. It could be used for range targets as well.
It is Multiplayer and single player compatible, you will be able to raise targets, lower targets, and randomly raise targets.
Enjoy!
Installation / Usage:
Place in your mission the PiD folder and create an init.sqf. The line to add to your init.sqf can be found in the config.sqf file inside the PiD folder. Further instruction is included inside the README.
Notes :
Apex Targets will not work!
You will need to give your targets and objects you wish to use for a controller a variable name in the editor.
Currently you can raise targets, lower targets, and Randomly popup targets.
Credits and Thanks to :
Thanks to BIS for such a great platform .
Thanks to BIS Community and BIS Community Forums .
Thanks to the script and mod community especially for the great work over the years.
Changelog:
v1.0
Initial release
Forum topic:
- BI forums soonish